Christian Counseling in St. Charles, IL
Integrate your faith and begin healing with our Christian counselors.
Integrate Your Faith & Healing
Fully Licensed Counselors
Individual & Marriage Counseling
CHRISTIAN COUNSELING CAN:
Give You A Solid Foundation
Working with a Christian counselor allows both of you to work from a common worldview. 
Integrate Your Faith
Pain and suffering are a part of living in this broken world. Integrating your Christian faith can help make sense of this pain, find ways to grow and forgive, and move forward a confident hope. 
Restore Family & Marriages
The Christian faith provides the foundation and the hope of reconciliation and restoration of family relationships.
HOW CHRISTIAN COUNSELING WORKS:
GETTING STARTED WITH CHRISTIAN COUNSELING IS
SIMPLE

:
Fill out the New Client Form. 
Click Here

 & mention in the description box you'd like to see a Christian counselor.
Schedule Appointment
A therapist will reach out to you to schedule an appointment. If you already have a therapist in mind, tell us when you fill out the
New Client Form.

Experience Growth
While we can expect trials, we don't have to be overcome by them. Begin healing today.
MEET OUR ST. CHARLES CHRISTIAN COUNSELORS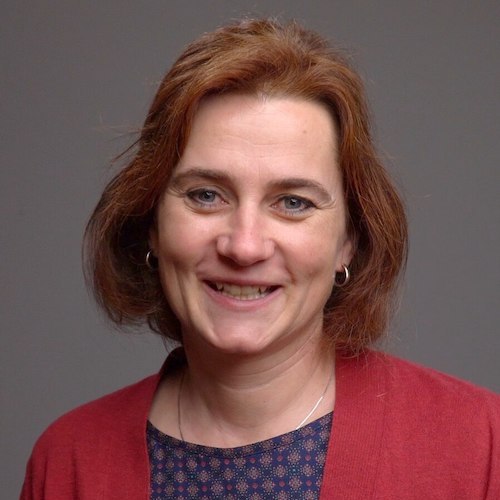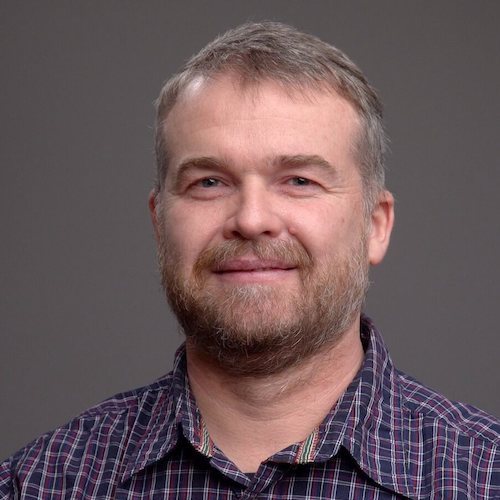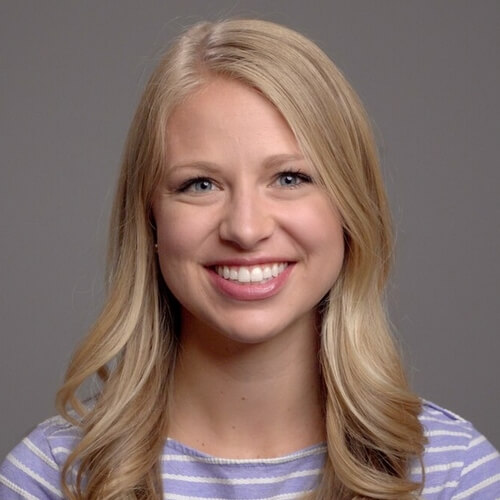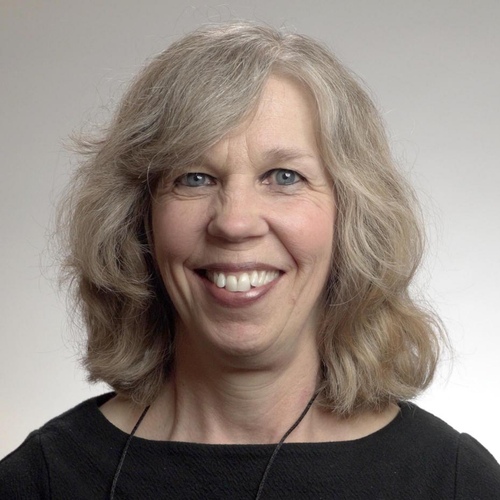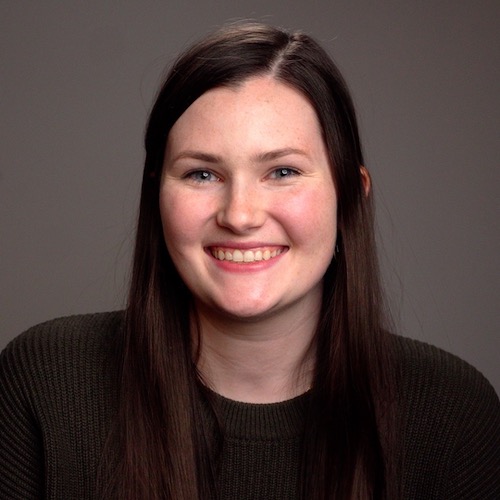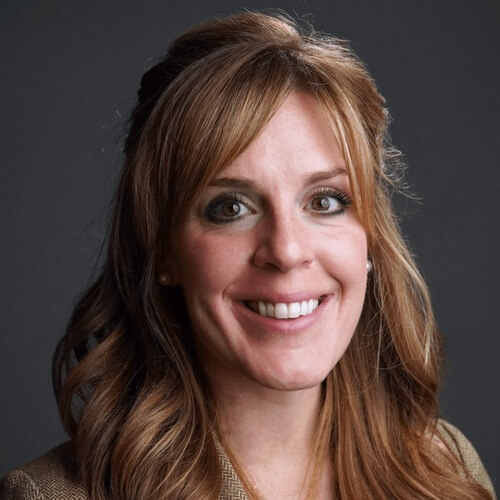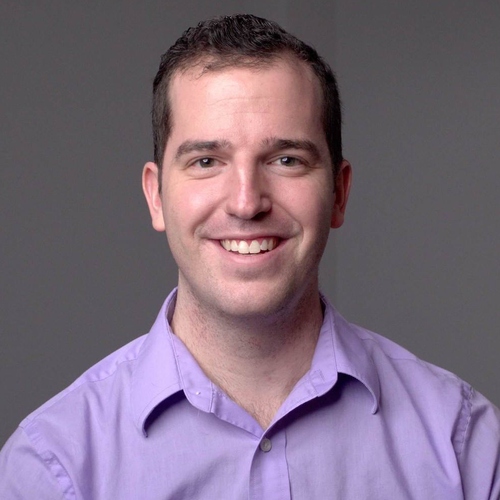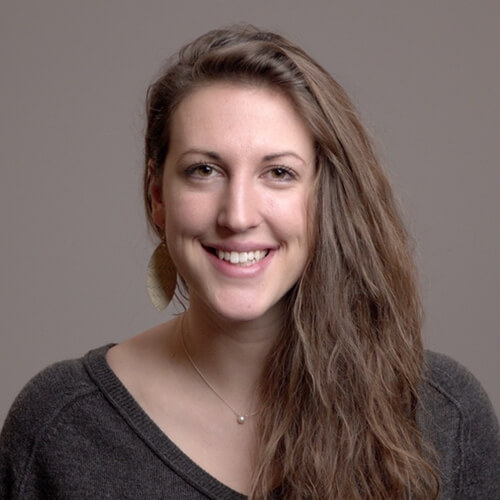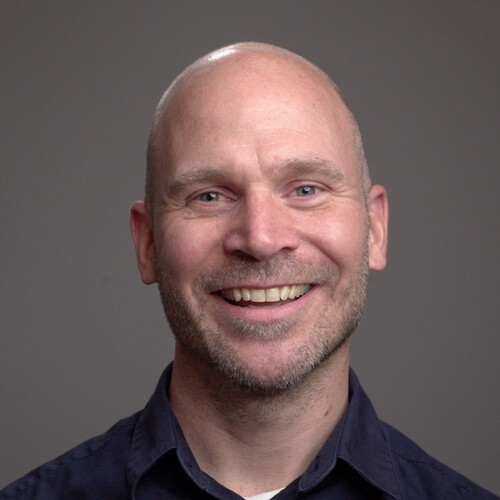 CHURCHES WE PARTNER WITH: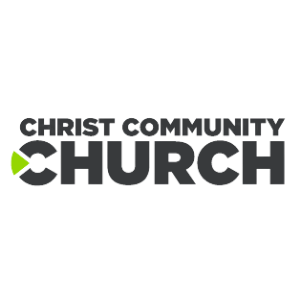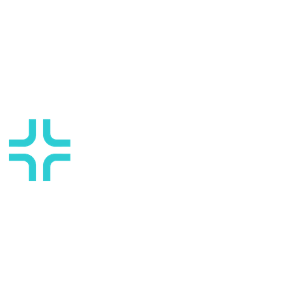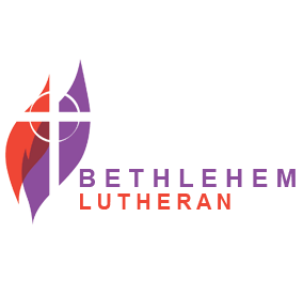 "Having a therapist with a Christian background made the whole process much easier for me."
FAQ's ABOUT CHRISTIAN COUNSELING IN ST. CHARLES
Where Does Counseling Take Place?
Counseling takes place at our office locations in St. Charles, IL
Our offices provide a safe & comfortable environment where the struggles of marriage and relationships can be discussed openly and without judgment. 
We also provide online counseling which is a great option for busy teenagers and families.
Does Insurance Cover Christian Counseling?
Many insurance plans reimburse for mental health counseling because it's a subset of psychotherapy.  But check with your insurance provider about counseling benefits.  Cedar Tree Counseling is in-network with BlueCross BlueSheild PPO of Illinois which often reimburses for counseling (regardless if it's considered "Christian Counseling." If it's mental health, it should be covered). 
See our FAQ's on insurance and paying for services. 
You can find out more about insurance here and you can also download our Client's Guide to Verifying Insurance Coverage PDF to see if marriage counseling is indeed covered by your insurance provider.
Can Christian Counseling Be Online?
Absolutely! We have several clients who choose to have counseling sessions online.
Just fill out this intake form and mark "telehealth."
Cedar Tree's Mission: 
There are a lot of broken families who struggle to do life well together. 
That's why we help families create an environment where deeper connection & healing can happen.