St. Charles Therapists
We are proud to be the #1 reviewed mental health practice in St. Charles!
AND The Receiver of the 2019 Best of St. Charles Awards in the Family Counselor Category.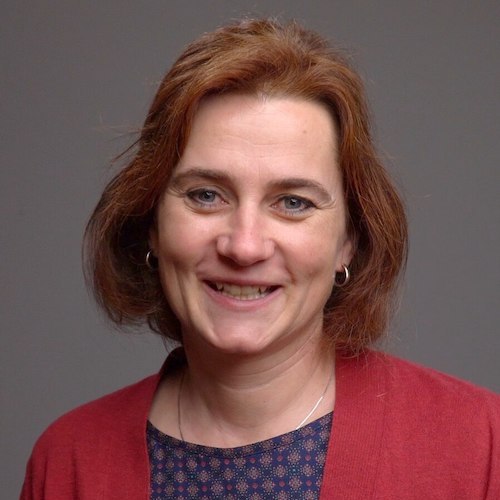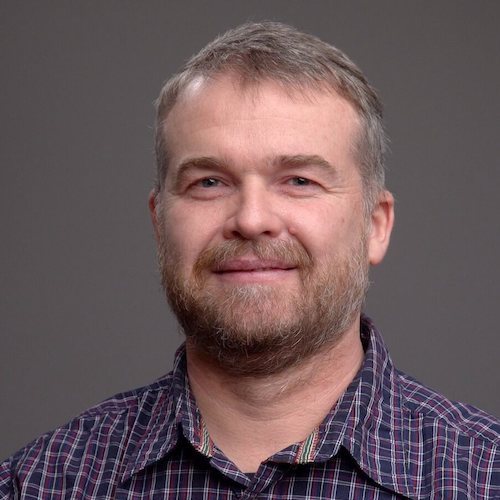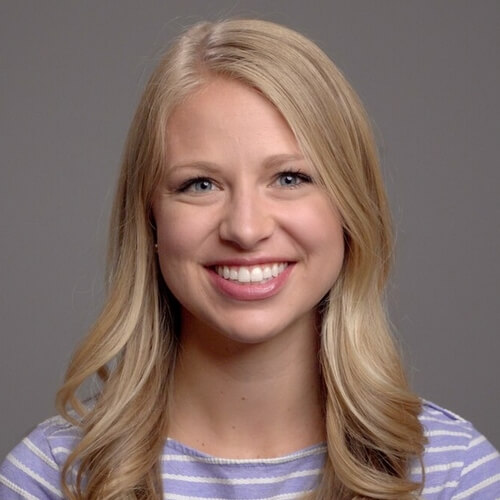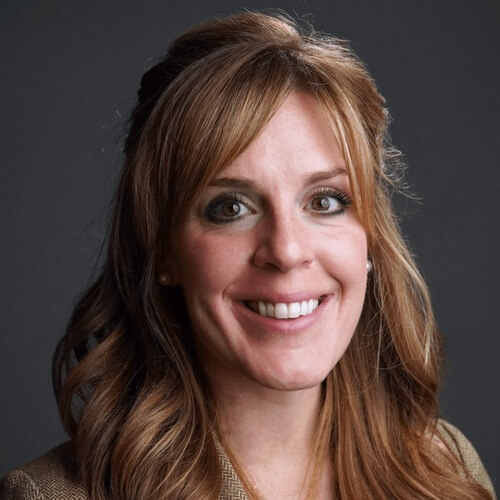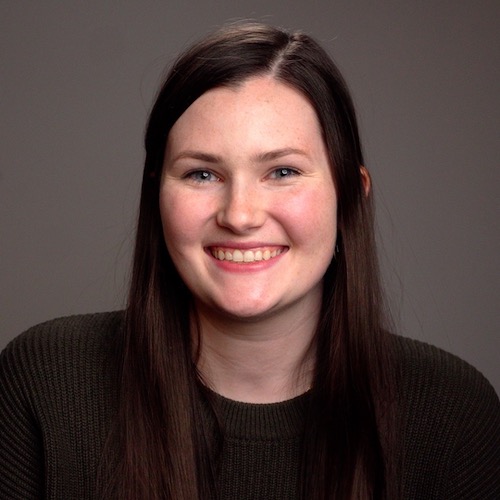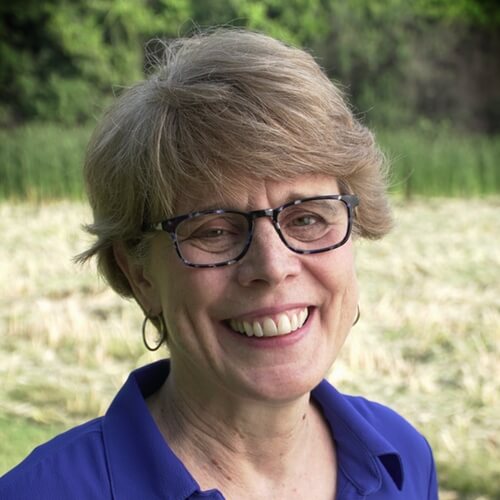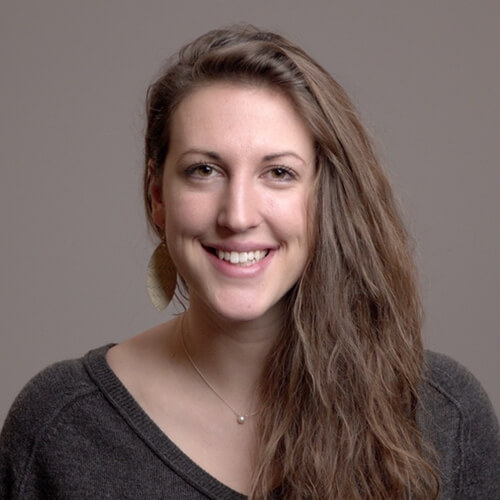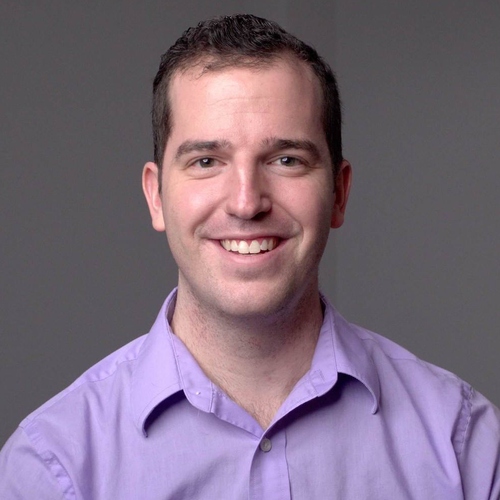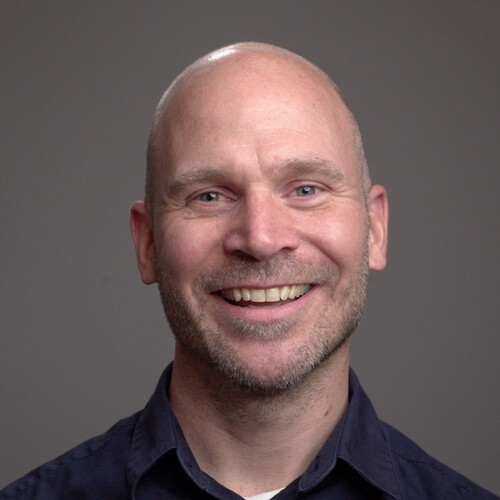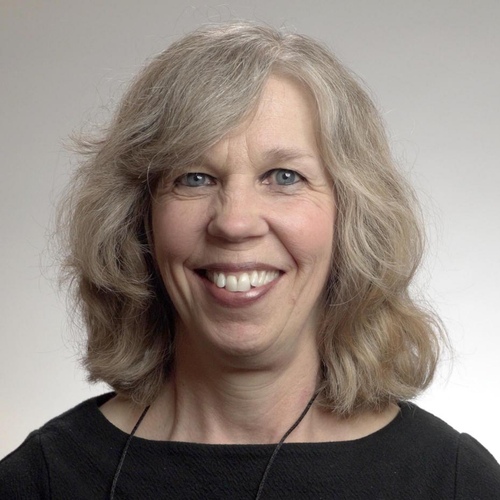 Cedar Tree's Mission: 
There are a lot of broken families who struggle to do life well together. 
That's why we help families create an environment where deeper connection & healing can happen.