A Team of Specialized Counselors and Marriage Therapists
Life Is Full of Difficult Transitions & Hurt.
We Can Help.
Give Us A Call
Everyone Receives a FREE Phone Consultation. (630) 797-9872
Make a Plan
We'll work together and collaborate on next steps.
Begin Real Change
Begin to heal broken relationships & nourish deep connections.
Why People Choose Cedar Tree Counseling
"When I came to Cedar Tree, my life was falling apart at the seams. With their help I started to put my life back together, and I can honestly say this is the happiest I've ever been."
"Cedar Tree was a safe and supportive environment for us to explore and address the baggage that has dragged our family down for many years." 
"Seriously there are times that I think one of the main reasons we ended up here for the last 3 years was just so our family could find help from you all."
Our Best Ideas On:
Relationships, Connecting, & Family Dynamics
Sign up for "Rooted" our Free Newsletter. 
Our best advice to help you nourish deep connections in your family right to your inbox!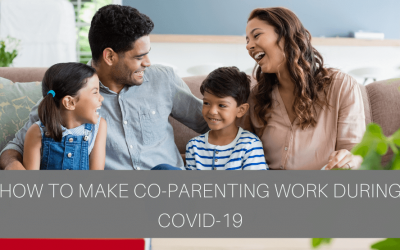 In the best of times, co-parenting can be challenging but when you add in a pandemic and the start of a new school year, the situation can feel downright impossible, especially if you and your ex have difficulty seeing eye to eye. During COVID-19 your family's safety...
read more
Cedar Tree's Mission: 
There are a lot of broken families who struggle to do life well together. 
That's why we help families create an environment where deeper connection & healing can happen.