Counseling for Teenagers & Adolescents
Saint Charles, IL Office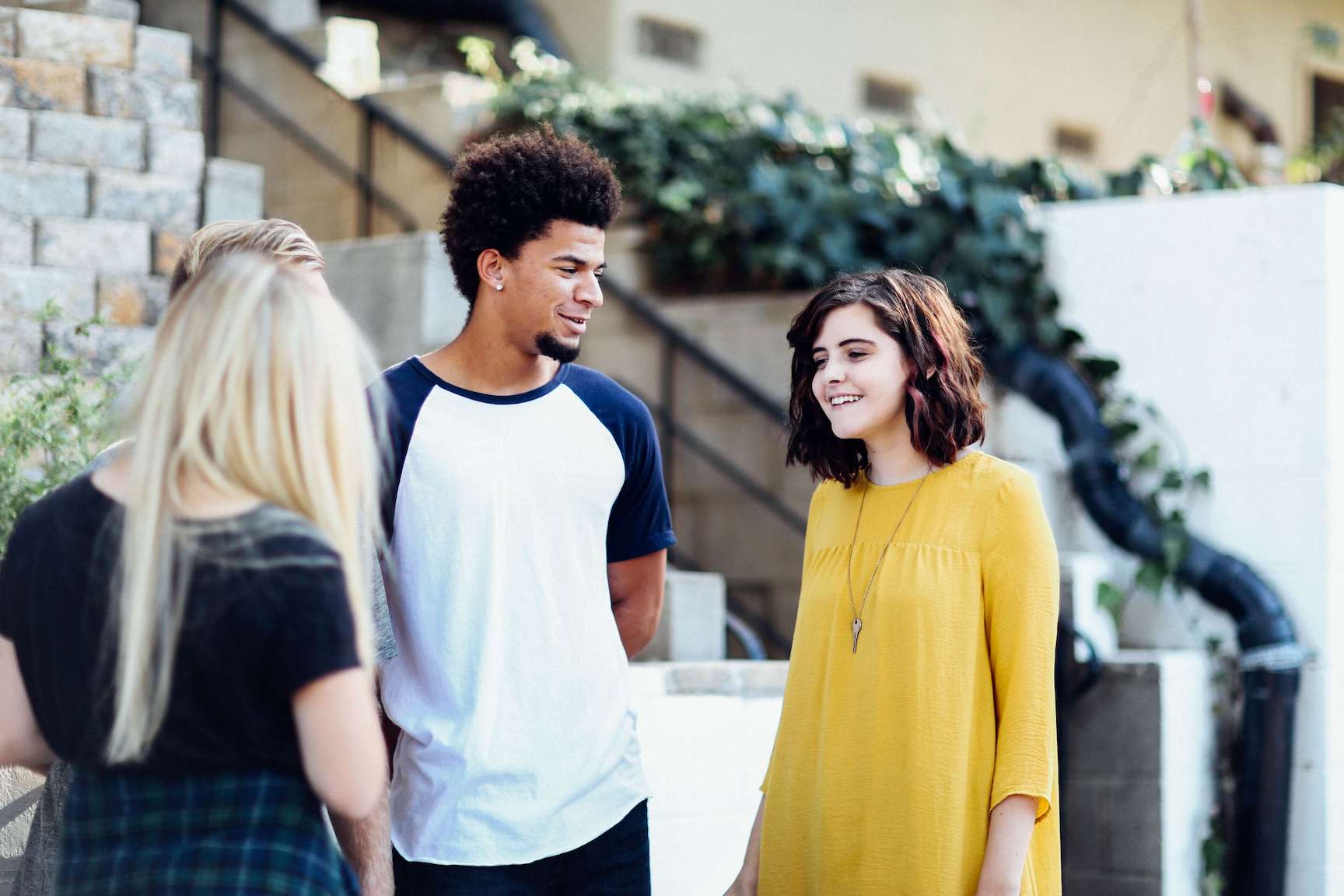 Being a teenager is hard. We can help.
Check Out Our Adolescent Specialists.
Call to schedule a free consult!
Christopher Armentrout
Location: Hinsdale & St. Charles, IL
I walk with parents and teenagers as they navigate the complexity of adolescence.
Hannah Gambrel
Location: Hinsdale & St. Charles, IL
I help angry and anxious teens and their frustrated parents create real and lasting change.
Richard Keezer
Location: St. Charles, IL
Richard has done a marvelous job in helping our son focus on what's important when it comes to friend & life choices. Thank you!
-Geneva Parents
Cedar Tree's Mission: 
There are a lot of broken families who struggle to do life well together. 
That's why we help families create an environment where deeper connection & healing can happen.