Cedar Tree's Team of Therapists
Choose Your Location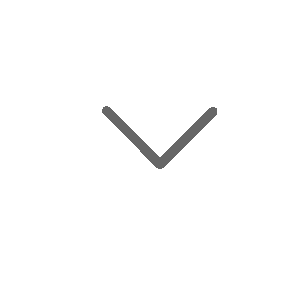 We are proud to be the #1 reviewed mental health practice in Geneva, IL & Hinsdale, IL.
It's a privilege to work with so many families and individuals to heal broken relationships, nourish deep connections, and cultivate family legacies rooted in grace.
Cedar Tree's Mission: 
There are a lot of broken families who struggle to do life well together. 
That's why we help families create an environment where deeper connection & healing can happen.