Fully Licensed Therapists
We Can Help
Let's Chat
Everyone Receives a FREE Phone Consultation. (630) 797-9872
Make a Plan
We'll work together and collaborate on next steps.
Begin Real Change
Begin to heal broken relationships & nourish deep connections.
Why People Choose Cedar Tree Counseling
"When I came to Cedar Tree, my life was falling apart at the seams. With their help I started to put my life back together, and I can honestly say this is the happiest I've ever been."
"Cedar Tree was a safe and supportive environment for us to explore and address the baggage that has dragged our family down for many years." 
"Thank you for all that you've done. I know and understand myself now. I really feel like I "came of age" in our time together."
Our Best Ideas On:
Relationships, Connecting, & Family Dynamics
Sign up for "Rooted" our Free Newsletter. 
Our best advice to help you nourish deep connections in your family right to your inbox!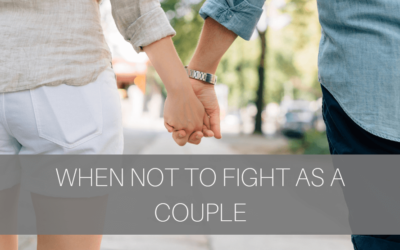 Conflict happens. No partnership exists without it. While for some, conflict is indirect, passive, or tame, for others it's explosive, volatile, and maybe even dangerous. When disagreements arise, it can be hard to know if trying to work through the argument will be...
read more
Cedar Tree's Mission: 
To heal broken relationships, nourish deep connections, and cultivate family legacies rooted in grace.
1400 Lincoln Hwy, Suite A,
St. Charles, IL 60174
201 E Ogden Ave, Suite 18
Hinsdale, IL 60521