One of the main concerns I hear about from parents is that their teenager is spending too much time on their phone.  They are concerned about their ability to connect with real people and to be meaningfully engaged with family.  
This experience can be frustrating for both parents and their teenagers alike.  Conflict arises and misunderstandings between the two generations can deteriorate family communication and cohesion.  
What I find helpful is to lay out some of the important reasons as to why teenagers are so attached to their phones, explaining the pros and cons of phone usage.  For parents, phones can seem all bad, and to teenagers, they can seem all good.  When both sides can agree that there are costs and benefits to using their phones, it helps communication between the two generations.
While there are many benefits to phone usage, I find that there are two main ones that I see in aiding mental wellness.  
1. Phones help us stay connected to our social supports.  In mental health, one of the most important protective factors is our social network.  The more that we can talk to a friend and gain meaningful connection and support from them, the more likely we will be able to cope with the many life stressors that come our way.  
2. The other main benefits of phone use are their ability to help us stay organized and on top of our various tasks and chores, we must do in life.  Smartphones can relieve us of some of the stress of trying to remember all of our duties by helping us to set reminders and sort information that we need to succeed.  This helps take away some of the mental burdens that can come with the business of life.
——
Obviously, there are also some negative side effects of phone usage, and I will cover the two main ones that I see in my work in the mental health community.
1. The biggest problem with phone use is actually tied to their wonderful ability to help us stay connected.  While being connected to our social supports is an excellent protective factor, we can also turn that protective factor into a significant stressor.
If we are worried about how we appear to our social groups, being connected 24/7 to those groups can end up being a very stressful feeling.  This can lead to late nights of comparing ourselves to others on social media and ruminating about how our profile picture appears to others.
2. The second biggest problem I see is the addictive quality that phone use can have.  As with many addictive activities, we can sometimes end up using phones as a remedy for life's problems.  If we turn to our phones for entertainment and distraction whenever life gets stressful, we run the risk of burying our problems only for them to arise years later in negative ways.  
This short list of pros and cons is by no means comprehensive, but I find that exploring some of these can be helpful to conversations between parents and their teenagers.  The more that we can understand how these devices can be used for our benefit, and take precautions to protect ourselves from their risks, the more we will be able to maintain mental wellness in an increasingly virtually connected world.
Photo by freestocks.org on Unsplash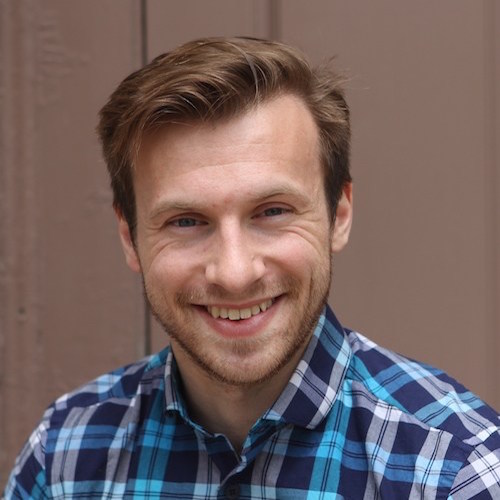 Richard Keezer
Adolescent | MA, LPC
I provide a safe environment for pre-teens and teenagers to process life's twists and turns so that they can remain resilient and thrive.  I work with parents and their children to create a plan to answer the big life questions, to heal broken relationships, and nourish deep connections.
Cedar Tree's Mission: 
There are a lot of broken families who struggle to do life well together. 
That's why we help families create an environment where deeper connection & healing can happen.