When people first consider therapy, what comes to mind usually is not a group setting.  We don't first think to enter into a group and share our most personal fears, anxieties, and disappointments with a bunch of people we don't know.  
While indeed the group experience can be initially more nerve racking than the individual counseling experience, a group setting can provide a number of unique benefits that individual counseling cannot.
Irvin Yalom, one of the most famous psychiatrists feels strongly about group therapy and has written extensively on the subject.
I personally find that three of his points are particularly true and important to consider when we look at why group therapy is so effective.  
#1 – Hope.  First and foremost of the unique factors that one gets from the group experience is the experience of hope we get when we hear others' stories and experiences that show us that life is going to get better.  
When we sit in a room with others struggling with similar things and hear what has worked for them, we get a picture of how our lives will be in the future.  We get encouragement from others and hope that while life might be hard now, it will only improve.
 
#2 – Universality.  This term that Yalom uses essentially means that the group experience normalizes life's struggles.  We all have our most personal issues that we think no one else experiences.  
In the group setting however, most people find that what they are struggling with is actually similar to others in the group.  Many find they can relate to someone else in the group on these matters and process what that is like for them.  
Lots of times another person who has felt they way we have can speak much clearer to us than a therapist who might not have experiences such feelings or events.
#3 – Social Microcosm.  Essentially this means that the group acts like a practice-run for real life.  When we interact with group members, we eventually behave in similarly dysfunctional ways that we would in everyday life.  
This serves as a unique opportunity for us a group members to examine how we interact with others and fix possibly dysfunctional relational habits that we have developed over time.
While individual therapy is incredibly important and invaluable, the group experience truly offers us unique therapeutic experiences that we cannot get in individual therapy.  
Go to our home page and look under our "Groups" tab to see if there's a group for you!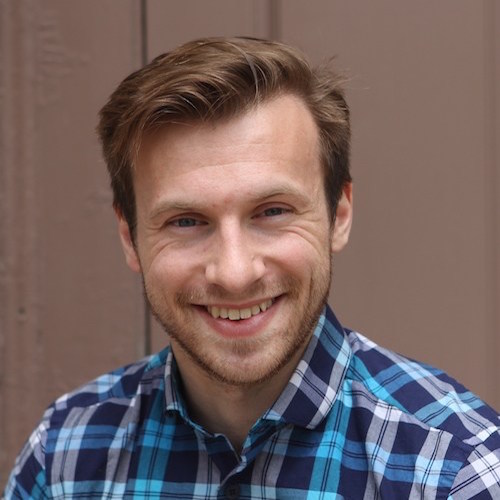 Richard Keezer
Adolescent | MA, LPC
I provide a safe environment for pre-teens and teenagers to process life's twists and turns so that they can remain resilient and thrive.  I work with parents and their children to create a plan to answer the big life questions, to heal broken relationships, and nourish deep connections.
Cedar Tree's Mission: 
There are a lot of broken families who struggle to do life well together. 
That's why we help families create an environment where deeper connection & healing can happen.