When children are anxious, fearful, or seem on edge, you as their parent want to help, but may not know where to start. And you may be feeling anxious yourself.
Children who struggle with anxiety can feel overwhelmed and their anxiety most likely impacts many areas of their life leading to daily battles. Things as simple as going to school, meeting new people, or falling asleep can present as a challenge.
In this video, I am going to show you three breathing exercises as a means to calm children down in especially anxious moments, but also to lower the overall stress level of the day-to-day hustle.
Five Finger Breathing
The first one is called Five Finger Breathing or Take Five. Hold your hand up and spread it out like a star. Take your other hand and trace around your fingers as you breathe in, hold it, and breathe out. Taking a small pause at the tips and webbing as you go.
When you're done, shake your hands out and notice how you feel. Do you feel calmer? Or do you need another go? If so, take another five.
S.T.A.R. Breathing
The next two breathing exercises are from Conscious Discipline, which is a trauma-informed self-regulation program. And one of the things they teach is belly breathing, which they call being a STAR. S.T.A.R. means: Smile. Take a deep breath. And. Relax.
It's all about taking a deep breath that inflates and deflates your belly. So if it helps, go ahead and put your hand on your belly. Now the first step is to smile, which already relaxes the muscles in your face and helps improve your feelings. Next, take a deep breath (feel your belly go out), and relax (feel your belly go in). And focus on a longer exhale, letting it all go with your breath – let go of the fear, the anxiety, the stress.
Pretzel Breathing
The third breathing exercise is called the pretzel. You're going to extend your arms, thumbs down, cross them over and put your hands together, interlocking your fingers, then curl them in toward your heart. Take a deep breath in, squeezing it all together, and then let your breath go, releasing all the tension. If your child is standing up, they can also cross their legs for a full pretzel.
I encourage you to practice these breaths with your child. The more they do them when they are already calm, the easier it will be to use these breaths to help calm down in moments of high anxiety. And the more they see you model these breaths, the more they will imitate you.
Your child is capable of feeling calm, confident, and in control. They just might need some encouragement and guidance along the way.
If you would like to see your child learn to calm themselves in healthy ways like taking deep breaths and to have less anxiety overall, go ahead and schedule an appointment today. I'm here to help.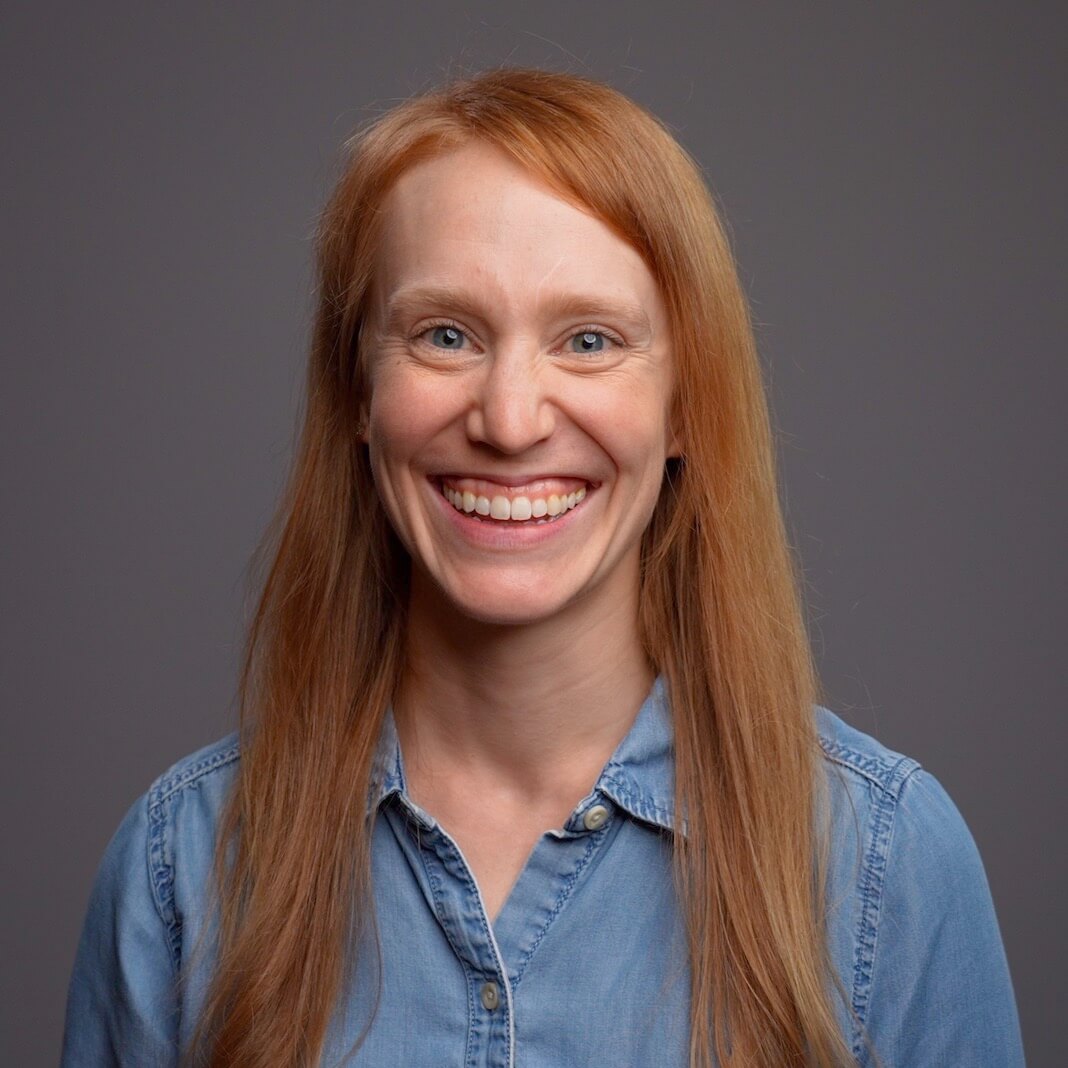 Diane Tabilo
Children, Teens, & Couples
As a parent myself, I understand how difficult it is to care for our children, and how parents want to protect their children from harm. That's why I create a safe space for your child to fully process their emotions and the trauma, and I guide them through that journey.
Cedar Tree's Mission: 
There are a lot of broken families who struggle to do life well together. 
That's why we help families create an environment where deeper connection & healing can happen.