When a child experiences a traumatic event, no matter how big or small, and it seems to stick with them, impacting their day to day life, it can really get in the way of feeling happy, excited, and calm. Instead, it can lead to anxiety, fear, irritability, and other emotional or behavioral difficulties.
Kids may not be able to verbally explain what's going on inside or even really know why they are acting or feeling the way they are. EMDR, or Eye Movement Desensitization and Reprocessing, helps children process those yucky things that happened to them, along with the yucky thoughts and feelings.
In this video I'm going to share three ways EMDR can help anxious children.
EMDR Can Help Children Move On From Traumatic Experiences
First, EMDR can help children move on from traumatic experiences. When bad things happen, kids can feel stuck in those experiences – and the thoughts and feelings associated with those experiences – not knowing how to break free. EMDR can help them get out of the sticky mud of trauma. EMDR can be what empowers and enables them to keep learning and growing.
EMDR Can Help Children Replace Negative Feelings
Second, EMDR can help children replace the mixed-up or negative feelings of fear, anger, sadness, and confusion, with feelings of confidence, calm, safety, and happiness. EMDR helps children identify their feelings, let go of the negative, and embrace the positive.
EMDR Helps Children Change How They See Themselves
Third, EMDR helps children change how they see themselves, for the better. It helps children reframe negative thoughts about themselves to something positive and empowering. This in turn, helps children improve their self-worth and increase their self-esteem.
Once children are fully able to process what has happened and then let go of what has been weighing them down, they are then able to feel free and have space for good feelings and good thoughts. EMDR can be the thing that helps bring lasting healing and that helps them embrace their true self.
If you would like that for your child, schedule an appointment today. I would be honored to walk alongside your child in the pursuit of feeling whole, happy, and free.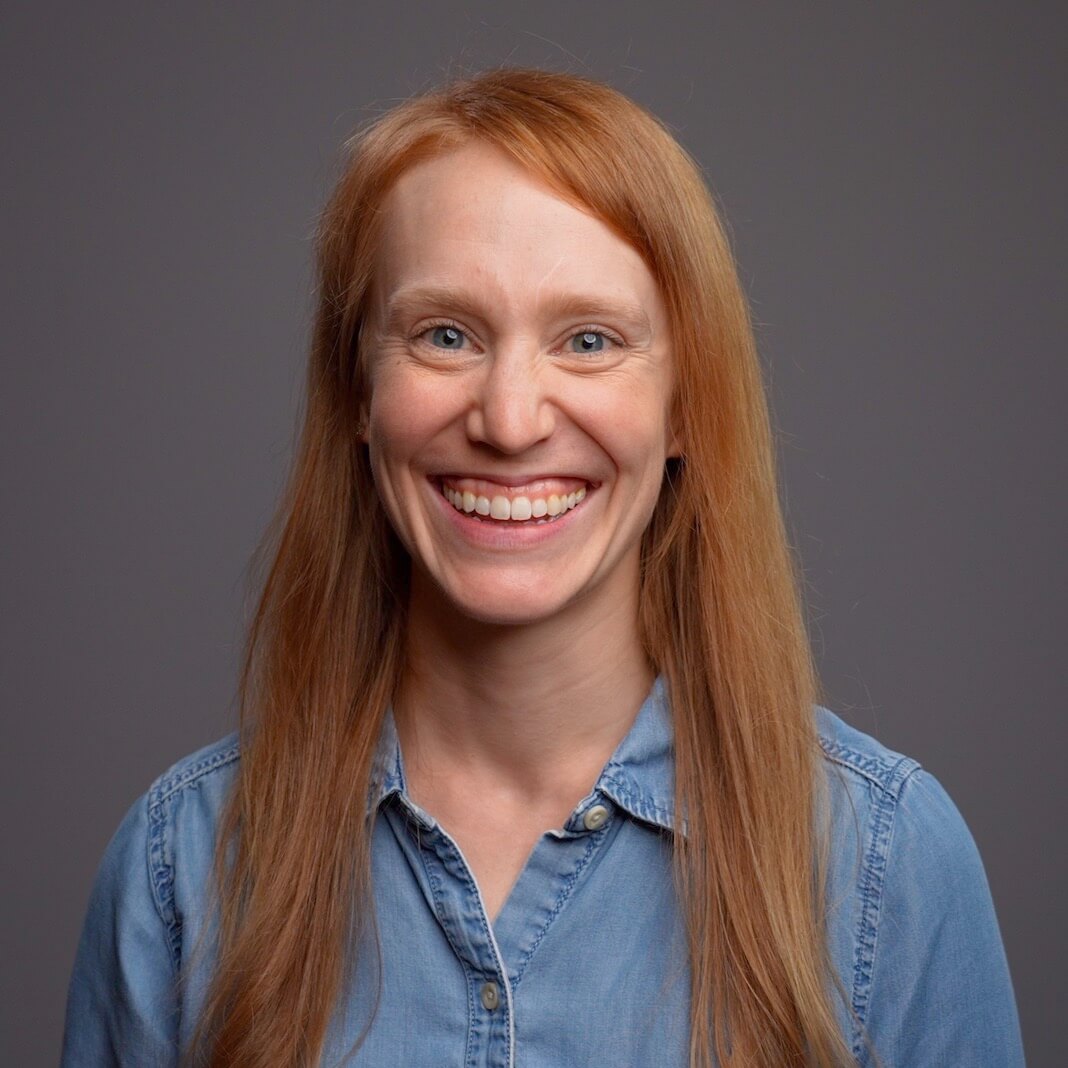 Diane Tabilo
Children, Teens, & Couples
As a parent myself, I understand how difficult it is to care for our children, and how parents want to protect their children from harm. That's why I create a safe space for your child to fully process their emotions and the trauma, and I guide them through that journey.
Cedar Tree's Mission: 
There are a lot of broken families who struggle to do life well together. 
That's why we help families create an environment where deeper connection & healing can happen.