When it comes to getting married, or the beginning of marriage, it's easy to have high expectations of your spouse, yourself, and even marriage itself. You may have ideas of what it should look like, feel like, and you want to set yourself up for success. Or, maybe you feel like you've started out on the wrong foot and need some guidance.
Misguided expectations in marriage can lead to conflicts, miscommunication, misunderstandings, and feelings of disappointment, anger, and unnecessary stress.
In this video, I'm going to talk about four expectations to AVOID when getting married.
Don't Expect Marriage to Solve Your Relationship Problems
First, don't expect that marriage is going to solve any pre-existing problems in your relationship. The act of getting married won't "do the trick" and solve that annoying habit your spouse has.
The thing you or your spouse was waiting to change "until after we get married" isn't going to magically change now that you've tied the knot. If anything, it might get worse. And getting married doesn't give you free reign to change your spouse either.
You can't change him or her, even if you try, and now that there's a ring around your finger, that doesn't give you a license to impose your changes as you see fit. That can cause a lot of animosity and anger.
Bottom line: don't expect that getting married will change what you don't like, and in fact, it may get worse. Having this wrong expectation definitely won't help.
Avoid Believing That Your Spouse Will Make You Happy
Second, avoid believing that your spouse will make you happy, or that your spouse "completes" you. Lasting happiness isn't found in another person – in your spouse. That's actually a huge burden to place on another person, and impossible for him or her to fulfill.
If you do expect that of your spouse, and then realize that you're not happy or that they aren't constantly making you happy, you run the risk of blaming them for those feelings of unhappiness. They aren't the one to blame. They were never meant to fulfill that role in the first place.
This wrong expectation can be of marriage itself. Getting married won't bring lasting happiness or wholeness. It is a beautiful and exciting thing, but it wasn't ever intended to meet those needs.
Don't Expect To Be Done With Dating
Third, don't expect that once you're married, you're done dating. Getting married, and the wedding day itself, isn't the "end goal" of your relationship. It's a misguided expectation to think that once you're married, you don't have to pursue or "date" each other anymore.
Continue to date each other, learn about each other, pursue each other. Once you're married, it often takes even more intentionality to keep pursuing each other.
Don't Think That Marriage Will Look Like Your Wedding Day
And lastly, don't think that marriage will always look like your "best" date or be a reflection of your wedding day. In fact, marriage isn't about the big events, the once in a lifetime experiences, or the highest of highlights.
Marriage is made up of the day-to-day, the moments of how you and your spouse treat each other in the mundane and in moments of stress. It's all the little moments that make up the picture of what your marriage will be.
If you want a marriage that not only starts out on the right foot, but that lasts and gets better with each year, having healthy expectations of your spouse and marriage itself is key! Set yourself and your spouse up for success, get started well on this adventure of marriage, and make sure your expectations are in check. It can make all the difference.
If you want to ensure that you and your spouse are on the same page, if you want to learn to communicate and love each other well, with realistic expectations, then schedule an appointment today. I'm here to help.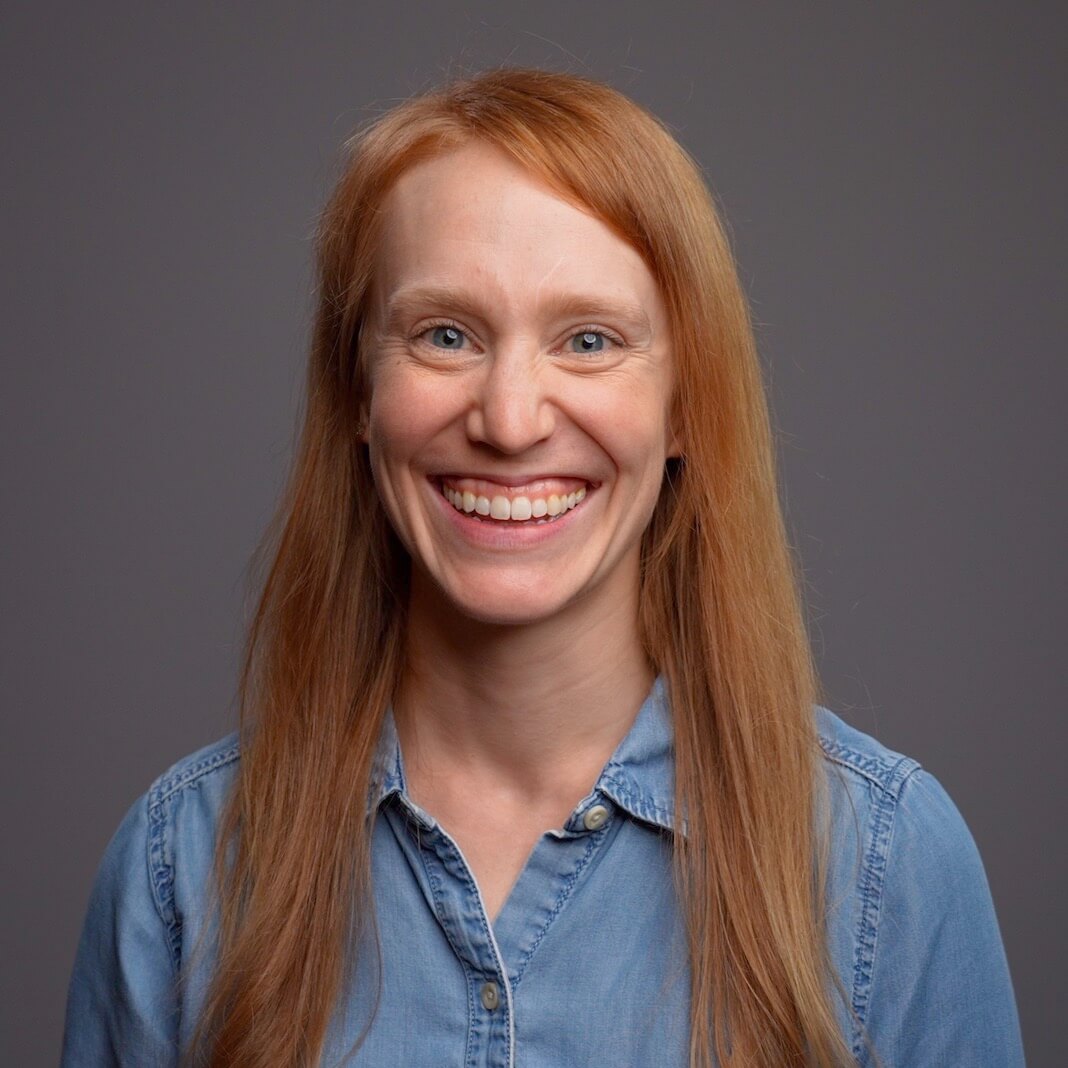 Diane Tabilo
Children, Teens, & Couples
As a parent myself, I understand how difficult it is to care for our children, and how parents want to protect their children from harm. That's why I create a safe space for your child to fully process their emotions and the trauma, and I guide them through that journey.
Cedar Tree's Mission: 
There are a lot of broken families who struggle to do life well together. 
That's why we help families create an environment where deeper connection & healing can happen.