Have you heard? Cedar Tree is now in-network with BlueCross Blue Shield PPO!
In an effort to provide options for our clients and those who want to work with us, we've now made it easier to protect your family's privacy and confidentiality.
Now that we're in-network with BCBS PPO insurance plans, our office bills these plans directly to the insurance. 
Your only responsibility would simply be for any co-pay or unpaid services.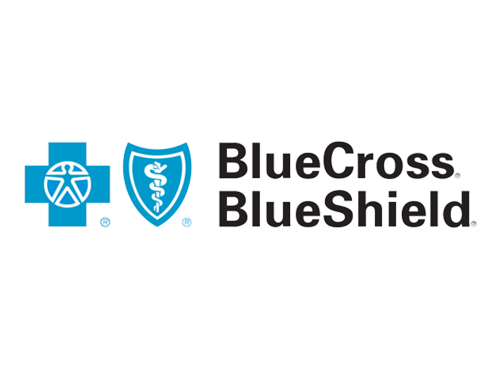 As always, we encourage you to check with your insurance regarding the specifics of your policy wether for in-network or out-of-network benefits. Cedar Tree is only in-network with BCBS PPO.  If you'd like to use your insurance for possible reimbursement for out-of-network coverage, please visit this page. 
If you'd like to know your insurance coverage or need additional information, please see our Client's Guide to Verifying Insurance Coverage PDF.
Cedar Tree's Mission: 
There are a lot of broken families who struggle to do life well together. 
That's why we help families create an environment where deeper connection & healing can happen.