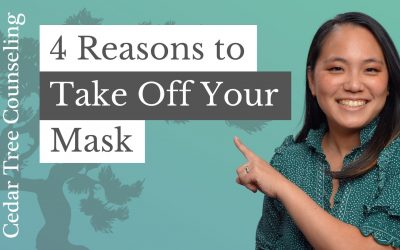 We all wear different masks in our lives – it is part of human nature. All masks serve a function,...
read more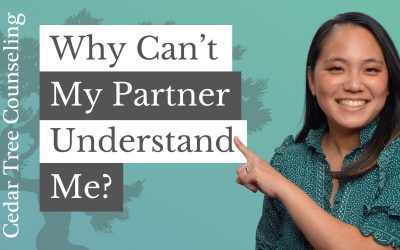 When you're experiencing conflict with your partner, you may wonder sometimes: "Why does my...
read more
Cedar Tree's Mission: 
There are a lot of broken families who struggle to do life well together. 
That's why we help families create an environment where deeper connection & healing can happen.