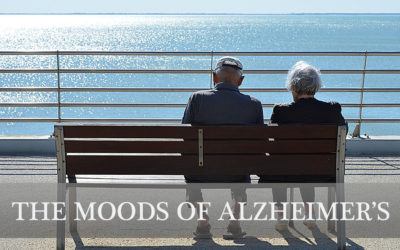 If you're living with or caring for someone with Alzheimer's, then you may wonder why they're...
read more
In 1986 Elie Wiesel was awarded the Nobel Peace Prize. In his acceptance speech, he said the world...
read more
Cedar Tree's Mission: 
There are a lot of broken families who struggle to do life well together. 
That's why we help families create an environment where deeper connection & healing can happen.