Many children have experienced emotional trauma and most parents don't know how to identify it. 
According to the National Child Traumatic Stress Network, complex trauma represents the impact of children's experience of multiple traumatic events during their developmental years.
Traumatic events may include emotional, physical, or sexual abuse.  It can also include profound neglect, which is when basic needs have not been met.  
This type of trauma is often interpersonal, disrupting children's sense of safety and security.  

It often includes multiple events

It can negatively impact child development in a multitude of ways 
How do children react to ongoing trauma?  
They may act out behaviorally or emotionally

They are likely on hyperalert, scanning their environment for danger

They may be disconnected from their emotions

They may not be able to connect or attach to caregivers

They may not be able to think clearly or make good decisions

They may have negative opinions of themselves 

They may be suicidal or want to hurt others
Many people in the field of clinical psychology are researching the impact of childhood trauma on mental and physical health over the course of the lifetime.  The important thing to know is that there can be significant, long-lasting, and devastating consequences from complex trauma.  
Data shows that if left untreated, complex trauma can lead to physical problems such as delayed brain development and the development of chronic diseases.  Survivors of complex trauma can also experience cognitive, social, and emotional difficulties that impact academic performance and employment, among other things.  
However, there is good news.  There are many different ways to treat this type of trauma that are tailored to children's developmental stage.  There are also effective treatments for adult survivors of complex trauma.  
It is never too early or too late to receive help and to experience healing from complex trauma.  The earlier you or your child can receive help with integrating traumatic experiences in a healthy and life-giving way, the higher the chances of healing and recovery.  
If you or a loved one experienced symptoms of complex trauma?  Give me a call. I have seen my clients experience profound change and lasting growth after working through their traumatic experiences.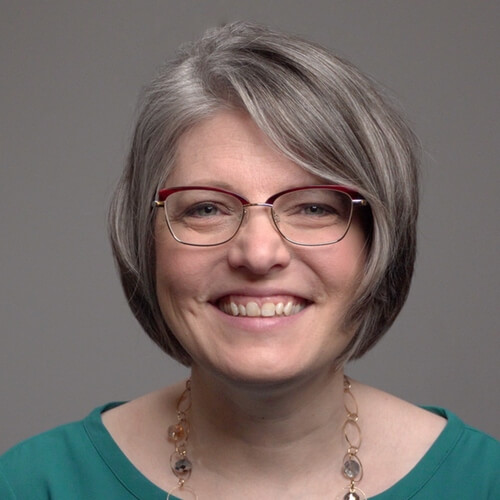 Wendy R. Smith
Women's, Men's & Adolescent
I help women, men, and adolescents move from feeling stuck, afraid, alone, and weary toward finding meaning, purpose, understanding, and joy.
Cedar Tree's Mission: 
There are a lot of broken families who struggle to do life well together. 
That's why we help families create an environment where deeper connection & healing can happen.