Every couple argues. No matter how in love or connected a couple might seem, behind closed doors, there are always disagreements that escalate into arguments.
Many of us in relationships battle over "big ticket items" that might relate to conflicting values, such as how to spend money, how to parent, where to live, and many other substantial issues. However, smaller, everyday disagreements can erupt into arguments that can negatively impact a relationship as well.
If you've been in a relationship, then you know that a heated argument can begin over how the green onions were chopped or whether you watch "Fast and the Furious" or "Pitch Perfect" on a movie night.
Often, these "little things" are connected to more significant, underlying issues at work in the relationship— issues that may have been lingering for years. Of course, it's crucial to address those little things with your partner before they grow into something more substantial  For example if you feel like your partner always gets their way when you watch a movie together, perhaps that speaks to a larger pattern of your preferences being undervalued or ignored.
In his influential book on relationships, The Seven Principles for Making Marriage Work, Dr. John Gottman talks about how couples with lasting marriages begin their arguments with a "soft start-up." Among other ideas for achieving a soft start-up, Dr. Gottman suggests using "I" statements, such as, "I feel hurt when you come home late," instead of "You" statements, such as "You are always late!" The latter can lead to criticism and blame. When we are criticized, defensive walls come up and true listening and understanding is nearly impossible.
In addition to Dr. Gottman's suggestions, couples can look for humor, even in the most heated arguments. Studies have shown that couples who laugh together, stay together longer. Laughter reduces stress and anxiety and promotes bonding. While some arguments might be too serious for humor, most average, day-to-day arguments between couples could use some levity. All it takes is for one partner to drop their anger and make an attempt at lightness, which will lower both partners' defenses.
There are many more approaches to argue in healthier ways, but hopefully, these provide a good start.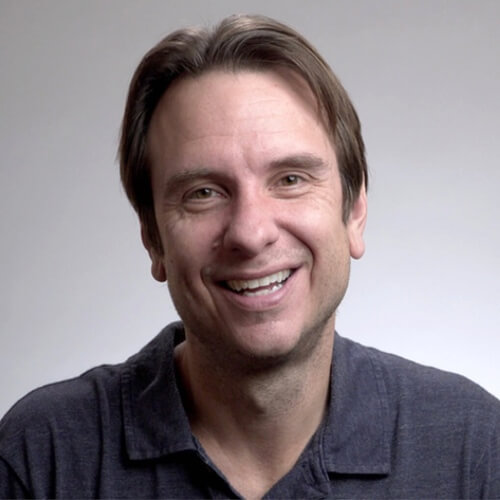 Dave Taylor
Mens and Couples Therapist
I believe that relationship stories filled with pain, broken trust, and disconnection can be rewritten into stories of hope, healing, and forgiveness.
Cedar Tree's Mission: 
There are a lot of broken families who struggle to do life well together. 
That's why we help families create an environment where deeper connection & healing can happen.