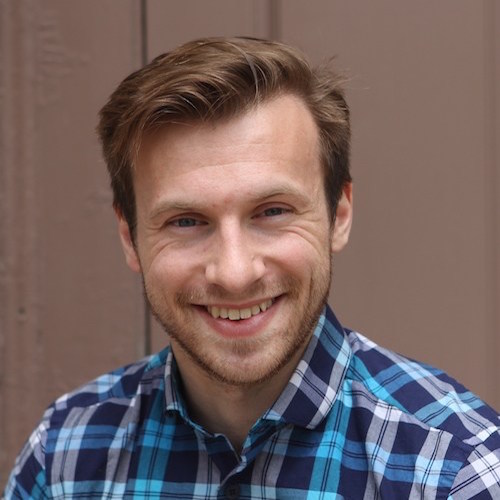 Richard Keezer
Adolescent | MA, LPC
I provide a safe environment for pre-teens and teenagers to process life's twists and turns so that they can remain resilient and thrive.  I work with parents and their children to create a plan to answer the big life questions, to heal broken relationships, and nourish deep connections.
Our Best Ideas On:
Relationships, Connecting, & Family Dynamics
Sign up for "Rooted" our Free Newsletter. 
Our best advice to help you nourish deep connections in your family right to your inbox!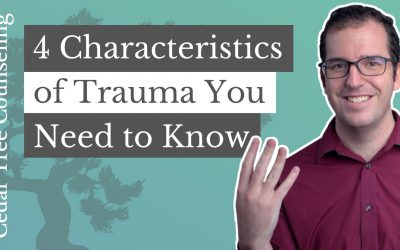 Many of my clients say these types of phrases:  "It's not that bad. I mean there are lots of people out there who have had it worse than me." "It was my fault that it happened." "It could have been so much worse. It didn't go that far." "Maybe I was okay with it. I...
read more
Cedar Tree's Mission: 
There are a lot of broken families who struggle to do life well together. 
That's why we help families create an environment where deeper connection & healing can happen.