In our lives, the feeling of shame can prevent us from moving forward. We build up expectations for our lives according to our communities and society. When we do not meet these expectations, we are plagued by a sense of failure. This shame can push us to feeling stuck in our relationships and our lives.
This trapped feeling builds up over time and leads to a decline in personal growth and a disruption to our relationships. The scary result is a cycle of shame and defensiveness that traps us in an unsatisfactory lifestyle. So how can we avoid this cycle of shame and defensiveness?
Here are 2 ways to avoid the cycle of shame:
Understand your Shame
Shame is such a painful feeling that we often try to avoid it, hide it, or ignore it. When we do this, we tend to make our situations worse. When we hide our shame, it can lead to problems such as procrastination, being overly compliant, or unhealthy communication patterns.
I can help you uncover the shame that you face and help you to manage this shame, so that shame does not take away your control of your own direction in life and relationships.
Change your Expectations
There are times when our expectations can get in the way of our relationships and our life direction. We define what a "successful life" or "healthy relationship" looks like through our interaction with our communities and our society. Social media or the people around us can push us to have false expectations that do not truly fit our identities.
If you are feeling the effects of shame in your life and relationships and want to prevent being trapped, schedule an appointment today. I can work with you to discover what your strengths, weaknesses, and values are to help you work on maximizing your potential in your life and relationships which will help you overcome the cycle of shame.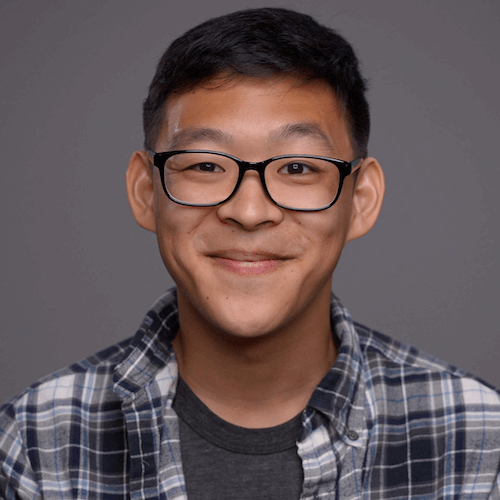 Sam Lee
Couples & Family Counselor
Through our life journey, whether in marriage or with family and friends, we long to have loving and trusting relationships. Despite these hopes, there's a rupture in the relationship: whether there's betrayal, unmet expectations, or a breakdown in communication. I believe that no matter where you are, with help, you can find a path forward to overcome the obstacles in your life and relationships.
Cedar Tree's Mission: 
There are a lot of broken families who struggle to do life well together. 
That's why we help families create an environment where deeper connection & healing can happen.