Anger in children can be confusing and difficult to navigate. Parents often don't know where the anger is coming from or why their child is acting out.
At the same time, children often feel angry with no way of communicating why or what they are feeling angry about. Whether they don't have the words to describe their frustration or don't feel safe to share about their feelings — it is frustrating for both the parents and the child.
You are not alone in feeling frustrated and confused about your child's anger. Here are three parenting hacks to help cope with the stress of dealing with an angry child, while also helping that child express those feelings.
1.  Take a deep breath.
You are not alone in feeling lost with how to handle your child's anger. When you feel yourself becoming overwhelmed, frustrated, and even angry with your child, try to pause…take a deep breath.
You are modeling for your child how to respond calmly and how to pause when we become too angry to think clearly about our actions.
2.  Learn to recognize the reason for their anger.
Recognizing our emotions is a powerful tool in understanding and regulating them. As parents, the more you can understand the reason for your child's anger, the more you can help them name it and process it.
This can be difficult, as children often don't explain or don't have an obvious reason. Angry children are often feeling anxious, sad, lonely, overwhelmed, jealous, and a variety of other emotions but only know how to express it in anger.
Look for the child's feelings that are underlying the anger or behavior, often showing understanding and acknowledgement of the feeling is enough for the child to move past the problem.
3.  Help your child find alternative ways to handle anger.
Learning to handle anger in different ways is a skill that we must practice as adults. It is also something we can help our children practice.
Finding a pillow to punch or a game to play, riding your bike or other physical activities, drawing, painting, working with play doh, reading — are all things that can calm a child down and allow them to express anger in a healthy and productive way.
These activities get their minds to focus on something else, get their bodies and minds to slow down, and handle those intense emotions differently.
Remember, that your child is human just like you, experiencing real emotions and navigating how to express those emotions. Give yourself grace as you handle your child's anger and help them navigate their emotions.
If you're feeling confused on understanding your child's anger and need some extra support. Give me a call, and I can help.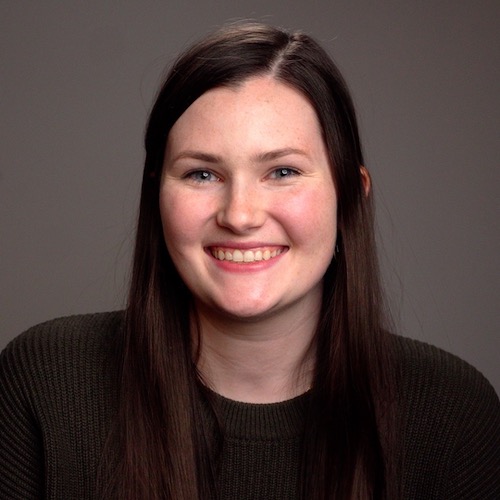 Abby Henry
Child & Family Counselor | LPC
I believe every parent and child deserves to have a healthy and meaningful relationship. Therapy gives the relationship tools that will help you connect with your child now and for a lifetime. 
Cedar Tree's Mission: 
There are a lot of broken families who struggle to do life well together. 
That's why we help families create an environment where deeper connection & healing can happen.