Conflict is an inevitable part of relationships-especially with family. If we can learn what it means to fight fair, we can change some of the negative narratives around conflict. In my work with teenagers and their families, there are a few main fighting rules we work on.
First, avoid using the word "You".
When there's conflict, focus on using "I" statements that describe how something made you feel.
Avoid using "You" as it can sound accusatory.
For instance, "I felt criticized during our fight" rather than "You always criticize me when we fight". It sounds simple, but we often forget to use "I" statements in the moment.

——–
Second, listen in order to understand.
Don't just hear what your teenager is saying- truly listen. Hear out their side of the conflict and then share your point of view.
——–
Third, stop talking first.
After things reach a point where both parties are upset, stop talking first.
By this time, your teenager has already stopped listening. Resist the temptation to lecture and get the last word in. Take a break and make it a priority to come back later and discuss the issue. Repair is important.
If you find yourself repeating these patterns without change, we would love to help. Give us a call at Cedar Tree.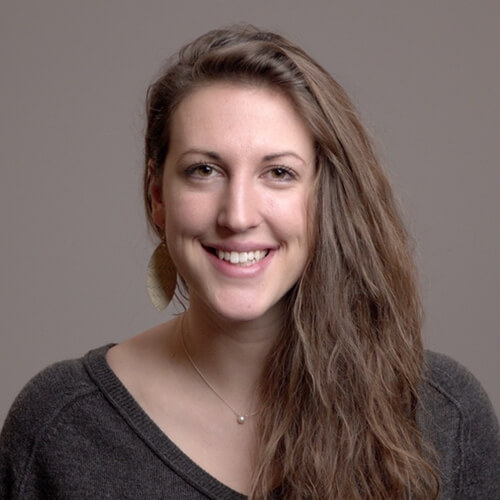 Hannah Gambriel
Adolescent | MA, LPC
I help adolescent girls and their families, who are hurting, angry, and struggling to find their way through life's challenges, to create real and lasting change.
Cedar Tree's Mission: 
There are a lot of broken families who struggle to do life well together. 
That's why we help families create an environment where deeper connection & healing can happen.