Co-parenting is a stressful and often overwhelming task. Adults who are sharing the duties and responsibilities of raising a child either in a separation or divorce participate in a delicate dance encompassing a variety of emotions.
Add to that the possibility of co-parenting with a partner who exhibits narcissistic tendencies and you may feel like you are constantly in a no-win situation. Maybe there's always an issue with your child's routine, appointments, or belongings, or everything is blamed on your behalf.
I'm Clare Fragomeni, and today I want to share with you 3 ways to co-parent with a narcissist.
Go No-Contact or Limited Contact
First, go no contact or limited contact with your ex-partner and be sure to put everything in writing. It may be difficult in the throes of conflict or separation but remember to be as specific as possible in your documenting, so that there is no confusion if further disputes arise. Having everything in writing helps set clear boundaries for both parents and children.
Protect Yourself
Protecting yourself is one of the best ways you can safeguard your child. You can do this by finding a good therapist, a trusting lawyer, and/or surrounding yourself with strong, loving individuals for support and clarity.
Try to Parent with Empathy
Third, try to parent with empathy. Your child is most likely experiencing two separate systems of parenting so it's best to avoid speaking ill of your partner in their presence.
Helping your child explore their feelings of sadness, frustration and anger is another useful way to grieve the transitions with them. It could also be a good idea to have your child see their own therapist to help them process and navigate this significant time in their life.
If you need extra support and want to stop feeling helpless in your co-parenting endeavors, and instead find ways to assist both yourself and your child, we can help. Reach out and schedule an appointment today.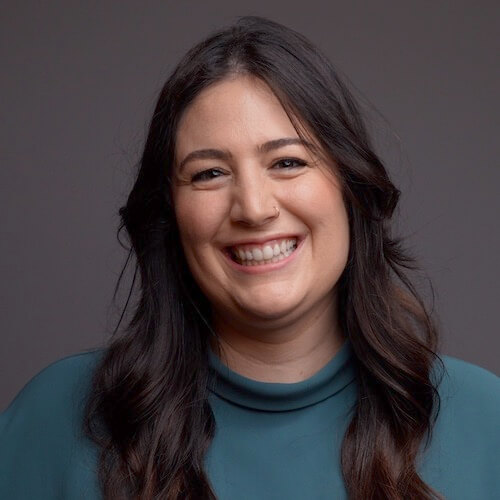 Clare Fragomeni
Adolescents, Couples, & Families
I specialize in helping families, couples and adolescents work through their chaos. Each individual carries their own unique story and my mission is to aerate those closed chambers of both griefs and joys and to hospitably nurture lasting relational well being.
Cedar Tree's Mission: 
There are a lot of broken families who struggle to do life well together. 
That's why we help families create an environment where deeper connection & healing can happen.