Parents may wonder how play could possibly be therapeutic for children, or how a therapist uses play to help children heal. They may wonder how a simple, everyday activity in a child's life such as playing, can be beneficial to them in a therapeutic way. 
Play therapy is a way for children to process and resolve issues, to grow and learn better ways of communicating, and to create better relationships. Just as adults may talk to a therapist to process, children can play out their problems, concerns, experiences, thoughts, and feelings in a way to process them. 
So how can play therapy actually help children and their families? Here are four ways that play can help foster a child's healing and create better relationships within families.
1.  Communication
Play therapy gives children the tools to communicate. It is their natural language in which they can express what they are feeling, allowing them to develop better emotional processing and communication with others.
2.  Emotional Wellness
Play allows children to express outwardly what has been going on internally, which can be a relief for many struggling with intense emotions. It gives them an outlet to manage stress and emotions in a safe environment.
3.  Social Relationships
As a child feels more confident expressing emotions and themselves through play, they can have more confidence outside of the play therapy room as well. Giving them better social interactions, as well as healthier relationships with siblings and parents/caretakers.
4.  Personal Strengths
The fourth way play therapy can help a child is that children can learn how to work through stressors in play therapy, they can learn how to problem-solve, self-regulate their emotions, as well as gain self-esteem and confidence.
Play is a child's language, it is a natural way for them to express feelings, imagination, stressors, thoughts, and problems. It helps them express feelings when they do not have the verbal language or ability to express those things.
Play therapy gives the therapist and parents a look into how the child views the world, therefore allowing them to better understand their child and to create a healthier relationship.
If your child experiences a lot of anxiety or anger, and you're feeling lost in how to best help them, reach out to me and I can help. Play therapy is a powerful therapeutic tool to help children heal and to develop resilience against anxiety and anger.
—–
More information can be found at the Association for Play Therapy, a4pt.org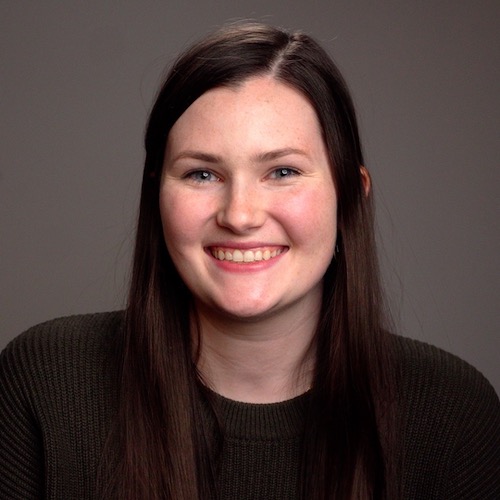 Abby Henry
Child & Family Counselor | LPC
I believe every parent and child deserves to have a healthy and meaningful relationship. Therapy gives the relationship tools that will help you connect with your child now and for a lifetime. 
Cedar Tree's Mission: 
There are a lot of broken families who struggle to do life well together. 
That's why we help families create an environment where deeper connection & healing can happen.