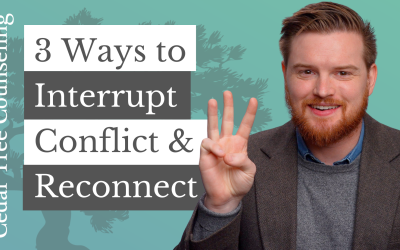 Have you ever missed an exit on the highway? Sometimes we get so focused on the path we're on, we...
read more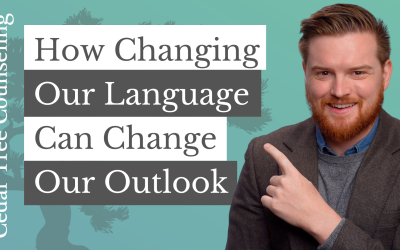 Oftentimes, the way we describe our problems to other people is an indicator of how we see the...
read more
Cedar Tree's Mission: 
There are a lot of broken families who struggle to do life well together. 
That's why we help families create an environment where deeper connection & healing can happen.