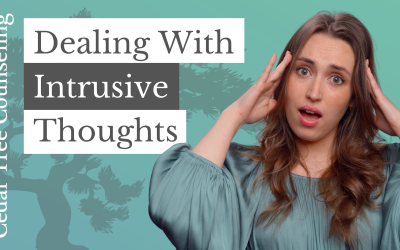 Intrusive thoughts can come in forms of worry, fear, and doubt. And if not dealt with can affect...
read more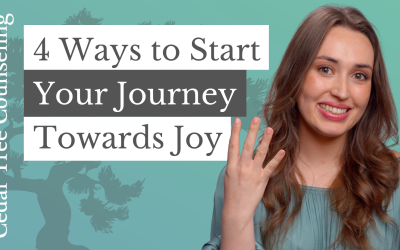 There seems to be this constant search we all have for sincere joy in our lives. It's difficult to...
read more
Cedar Tree's Mission: 
There are a lot of broken families who struggle to do life well together. 
That's why we help families create an environment where deeper connection & healing can happen.