Do you know what your story is? Have you considered why we're so drawn to powerful stories? Whether it's your favorite "binge-worthy" tv show, your favorite movie, or, if you're old school, your favorite book (*gasp*) – we love a good story!
But often we're not aware of our own story with its themes of joy and loss, tragedy, and triumph, brokenness, and healing.
Some of us may not want to dredge up old junk because we wonder what all that has to do with today… we're not kids anymore, or we got out of that bad relationship, or we don't struggle with that addiction anymore, so what's the point?
"It's time to listen to our own story. It is the force that orients us toward the future and it we don't give it a second thought, much less the careful examination. Our life is the thing that most influences and shapes our outlook, our tendencies our choices and our decisions." Dr. Dan Allender
Just like the characters you love to watch, you also have a backstory. There are stories to tell, feelings to be heard, events to be honored. We look back on our stories not just to learn from our mistakes, but to be able to fully embrace who we were created to be, and to become.
Good stories always involve transformation.
The story of you is worth reading. I wonder where it will take you,
Let's explore together.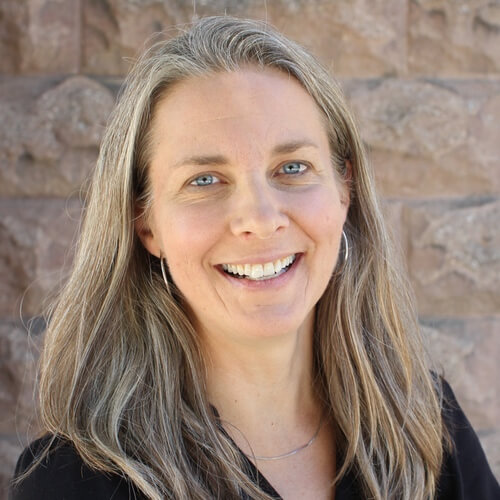 Kristin Reid
Womens & Couples Therapist | MS, LCPC
I walk with women and couples who want connection, healing, joy, and meaning. I help them work through the fog of relational issues, abuse, trauma, life transitions, depression, and anxiety.  Don't live another day in the fog. Let's work together. 
Cedar Tree's Mission: 
There are a lot of broken families who struggle to do life well together. 
That's why we help families create an environment where deeper connection & healing can happen.