Strong-willed children are a gift. They possess many qualities that will help them later in life, including knowing what they want, and a determination to get it.
However, these great qualities can also occasionally make them difficult to manage at home, which may make you feel frustrated and overwhelmed. I'm here to share one useful tip on how to manage your strong-willed child.
Strong-willed children value their own autonomy, but they are too young to be fully independent. One way to help manage the difficulties that this can create is to give your child reasonable choices.
Reasonable choices can help children feel more in control, without totally handing them the reins.
For example, instead of saying "it's time to get ready for bed", try giving your child a choice, such as "it's bedtime, you can either choose to brush your teeth, or put your pajamas on first. You decide."

Another example could involve screen time, and may sound something like "it's time for screen time to end, you can either put your screen away now, or in ten minutes, it's up to you".
This may not work the first time you try, but consistency is key.
If you are a parent, finding yourself connecting with some of these difficulties, feel free to reach out today.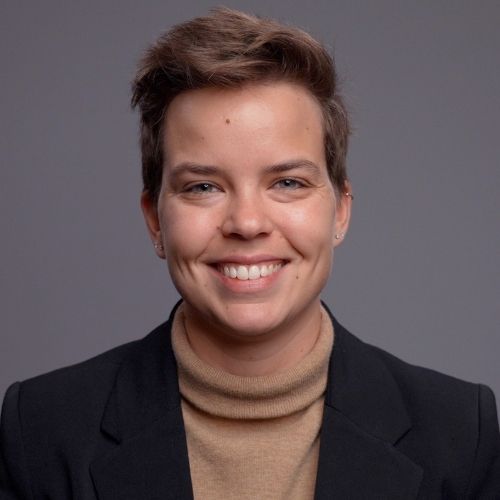 MacKenzie Reeb
Children & Adolescents
Considering therapy for your loved one can be a difficult and vulnerable process, but I believe that finding a real and genuine connection with the right therapist allows healing to begin.
Cedar Tree's Mission: 
There are a lot of broken families who struggle to do life well together. 
That's why we help families create an environment where deeper connection & healing can happen.