It's not new information that social media has greatly impacted the mental health of pre-teens and teenagers in the United States. 
What research has found is that it's not so much the use of social media, but the excessive use (up to seven hours a day) that has increased rates of depression and anxiety amongst teenagers. Jean Twenge outlines this in her book iGen and discusses the rise of depression and anxiety in correlation to the release of the iPhone. 
Simply having access to social media is not necessarily affecting kids negatively, but rather HOW the social media is being used. In my work with teenagers I see excessive use of social media specifically affecting two areas…comparison and isolation.
Comparison
The more we compare ourselves to others, the less happy we are. There's a constant stream of not having enough, doing enough, etc. This greatly affects teenager's self-perception at a young age.
Isolation
Social media is often used in isolation. The more time we spend on social media the less time we are interacting face to face with others.
So what do we do about it?
Resources (

Wait Until 8th

– groups of 10 families make pledges to not give their children smartphones until the 8th grade).

Limit screen time.
If necessary, seek out therapy.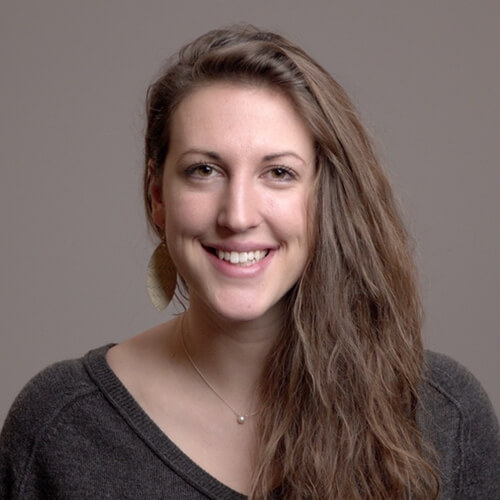 Hannah Gambrel
Adolescent | MA, LPC
I help adolescent girls and their families, who are hurting, angry, and struggling to find their way through life's challenges, to create real and lasting change.
Cedar Tree's Mission: 
There are a lot of broken families who struggle to do life well together. 
That's why we help families create an environment where deeper connection & healing can happen.