We have all experienced it. The feeling of overwhelm during the holiday season. The rush to decorate, bake, and shop, on top of the everyday responsibilities of work, bills, cooking, cleaning….and the list goes on.
Not to mention the common experience of families coming together and instead of creating a feeling of warmth and peace we experience an increase in stress and all too often, discord.
I'd like to suggest 3 ways you might do that differently this year:
First: Make A Plan
Make a plan for what you would like your holidays to look like for you and for your immediate family. Think boundaries. What is reasonable? Is there anything that can come off the family calendar. Don't be afraid to give a warmly assertive "No" when it just feels like too much.
If you exercise or have other healthy routines make sure you include space for those to continue.
Second, Cultivate a Spirit ofGratitude.
Try really hard to cultivate a spirit of gratitude. Take time during this season, even daily, to recognize that there is good in our lives.
It's so easy to focus on the negative, because there seems to be an over abundance of evil and pain in the world, and for many of us, it takes a trained eye to find the beauty and goodness around us. Recognizing the good in your life will shift your perspective.
Lastly, Being Present is a Present to Yourself and to Your Family. 
For all the things you can't plan for during this season, practice letting it be what it is.
Give yourself permission to be present to each moment. Don't let your expectations for perfection drive you to madness. Recognize the moments that are. Don't focus on the moments you're striving to create.
So here it is, make a plan for healthy boundaries, cultivate a spirit of gratitude, and let things unfold as they will, choosing not to get worked up.
We, here at Cedar Tree Counseling, hope that your holidays are full of peace, joy, and presence, in ways you've never experienced before.
Merry Christmas!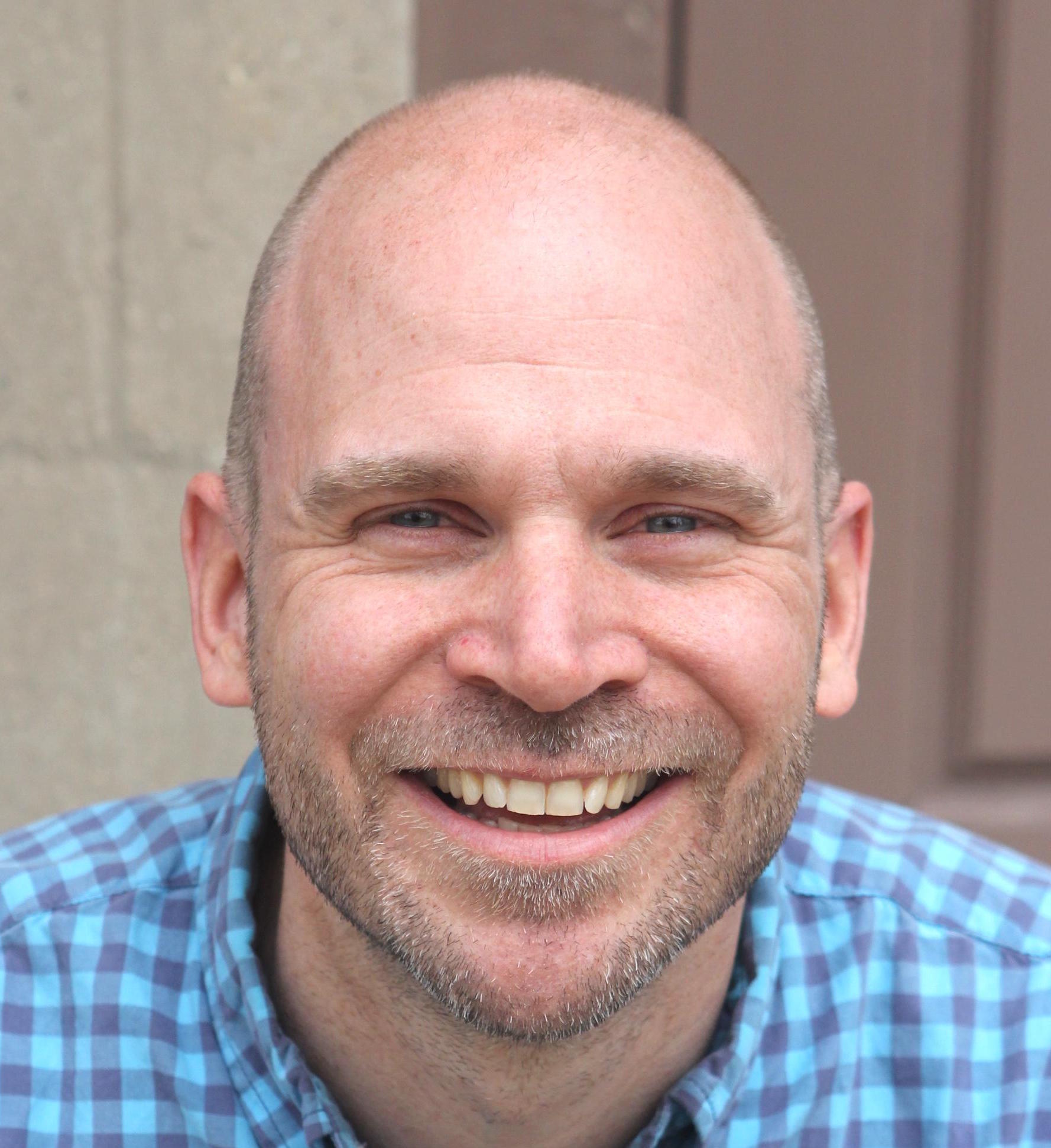 Matthew Hanlon
Men & Couples Therapist | MA, LMFT
I help men and their families, who are hurting, angry, and struggling to find their way through life's challenges, to create real and lasting change.
Cedar Tree's Mission: 
There are a lot of broken families who struggle to do life well together. 
That's why we help families create an environment where deeper connection & healing can happen.