When we experience an intensely stressful or traumatic event it not only registers in our brain but in our body as well. The reason is that we are physiologically wired to respond to extreme stress – trauma and abuse – with a fight, flight or freeze response in hopes of escaping or deflecting the threat.
Our brains (the amygdala, hypothalamus, etc) can get stuck in one of these modes so that our bodies are living in state of hypervigilance that has a long-term impact on our stress hormones.
We're not meant to live with chronic stress and over time our bodies start to tell us something is wrong. As our body lives in a heightened state of vigilance, it is changing and becoming susceptible and vulnerable to breakdown and disease in the long term.  
Studies show that the prolonged imbalance of stress hormones causes dysregulation in much of our body, including; respiratory, digestive, metabolic, endocrine, cardiovascular, immune, and reproductive systems.
That's what can occur in our bodies partly because trauma is so difficult to process with our minds. The experience of trauma or abuse disrupts and fragments our experience. That's why memories of stressful events can feel disconnected or confusing.
They can also be difficult to talk about because the area in our brain that controls language shuts down during a traumatic experience. All of these are reasons that traumatic events often aren't processed well.
My desire is to provide a safe place for women to begin to unpack these events in their lives.
Therapy combined with things like exercise, yoga, and meditation help slow us down, remove us from daily stressors, and allow us to honor the needs of our body.
If you think your physical symptoms may be related to past trauma and exacerbated by current stress, let me encourage you to take the time to listen to your body and process your experience.
There is kindness, hope, and healing available. Let's work together in a safe space where we can honor your body and your mind as we unpack the experiences you hold. Give me a call me today.
Photo by Priscilla Du Preez on Unsplash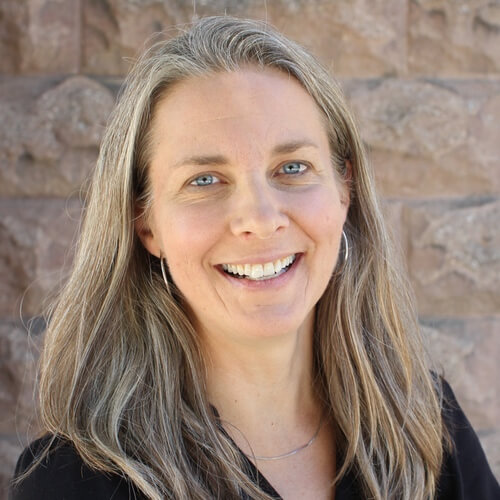 Kristin Reid
Womens & Couples Therapist | MS, LCPC
I walk with women and couples who want connection, healing, joy, and meaning. I help them work through the fog of relational issues, abuse, trauma, life transitions, depression, and anxiety.  Don't live another day in the fog. Let's work together. 
Cedar Tree's Mission: 
There are a lot of broken families who struggle to do life well together. 
That's why we help families create an environment where deeper connection & healing can happen.