If you are experiencing brain fog or short-term memory loss, Neurocognitive Therapy may be a promising treatment option.
I'm Deb Foshager, a therapist at Cedar Tree Counseling and I specialize in Neurocognitive Therapy.
Neurocognitive Therapy targets specific cognitive skills such as attention, memory, and executive functioning, and can be customized to meet the individual needs of each client.
Here are three ways Neurocognitive Therapy can help people with brain fog:
Improving Attention
Neurocognitive Therapy can help individuals improve their ability to focus and sustain attention. Clients work on exercises and activities that challenge their attention skills and help them become more aware of distractions in their environment.
Enhancing Memory
Client work on exercises that challenge their short-term memory, such as remembering a list of words or numbers, and long-term memory, such as recalling events from the past.
Boost Executive Functioning
Neurocognitive Therapy can boost executive functioning such as improve their ability to plan, organize, and make decisions. Clients work on exercises that challenge their problem-solving skills and help them become more efficient in their daily tasks.
Overall, Neurocognitive Therapy is a promising approach to improving cognitive functioning and quality of life for individuals experiencing brain fog. If you or a loved one is experiencing cognitive difficulties, reach out to me today. It may be worth exploring as a potential treatment option.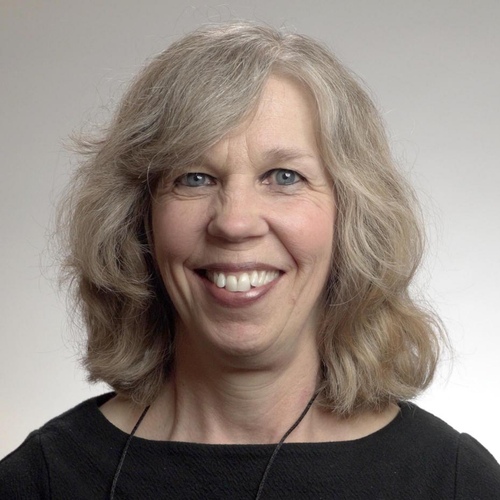 Deb Foshager
Womens & Missionary Therapist | MA, LCPC
I help women who feel angry, anxious, confused, disillusioned and depressed. Together we can find strength, clarity, hope, and courage to make life purposeful and gratifying.
Cedar Tree's Mission: 
There are a lot of broken families who struggle to do life well together. 
That's why we help families create an environment where deeper connection & healing can happen.