When it comes to healthy grieving many people want to be back to normal as soon as possible. They often have uncomfortable feelings and desire to escape the negativity that might remind them of their sadness. Many people try to hide from their pain by forcing normal daily routines or pretending that things are fine. 
The problem is that grief is unpredictable and often overwhelming. It can cause irrational thoughts and behavior due to the stress of the sadness, sometimes to the point that they might experience extreme focus on reminders of the loss or excessive avoidance of those reminders.
I'm Clare Fragomeni, and here are 4 aspects of healthy grieving that you can implement when heartbreak knocks at your door.
1. Be Patient with Yourself
Try not to compare yourself to others. Mourning at your own pace is difficult and often lonely, but there are no time limits to processing.
2. Be Around Others
Grief has a way of shutting down parts of ourselves like the need for social interaction. Being with others is a good way to feel comfort without having to explain what you might be feeling.
Just being present in the moment with another person will help with the pain of loss.
3. Postpone Major Decision Making
Your body may be experiencing physical, emotional, or behavioral changes that require you to slow down.  If you have a major decision coming up, you may want to consider delaying it or bringing in some trusted friends and family to help you move forward.
4. Accept Your Feelings
Accept your feelings knowing they will come and go. Grief is often erratic and unpredictable so pausing to feel and release can help the brain reorder reality and leave you less anxious.
Knowing when you are triggered by grief is essential to working through your loss. This is where having a professional counselor work with you to  identify pain points can help you process grieving in a healthy way. 
If you would like extra support processing your grief and learn healthy coping skills, schedule an appointment today.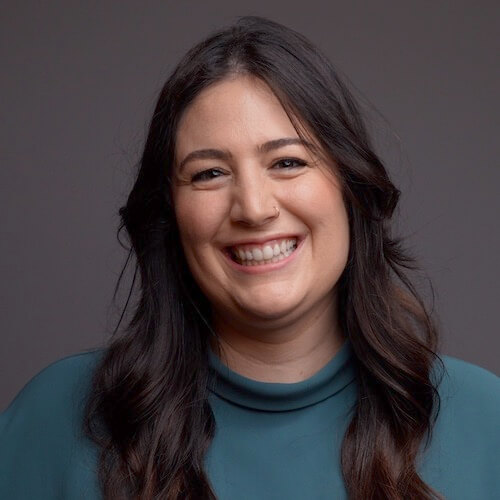 Clare Fragomeni
Adolescents, Couples, & Families
I specialize in helping families, couples and adolescents work through their chaos. Each individual carries their own unique story and my mission is to aerate those closed chambers of both griefs and joys and to hospitably nurture lasting relational well being.
Cedar Tree's Mission: 
There are a lot of broken families who struggle to do life well together. 
That's why we help families create an environment where deeper connection & healing can happen.