If you're living with or caring for someone with Alzheimer's, then you may wonder why they're irritable one minute and compliant the next. It's enough to drive you crazy!
Alzheimer's is deceptive. It doesn't just affect the part of the brain that helps to remember and learn things, it also affects another part of the brain that controls emotion. The part right behind your forehead.
It's called the frontal lobe, and it's the part of the brain that gives us the ability to show restraint and make decisions. Sadly, Alzheimer's slowly degenerates this part of the brain, making it easy to give into fear, depression, anger, anxiety, and even certain desires.
What's really going on with Alzheimer's is that the brain can't normalize or interpret what it hears and sees at a particular moment and then put that together into a coherent map.
So when your loved one starts getting paranoid, it's because they're literally feeling and seeing and hearing things that are happening in their minds.
But that doesn't make it any less real for them. If it's real for them, let it be as real as possible for you!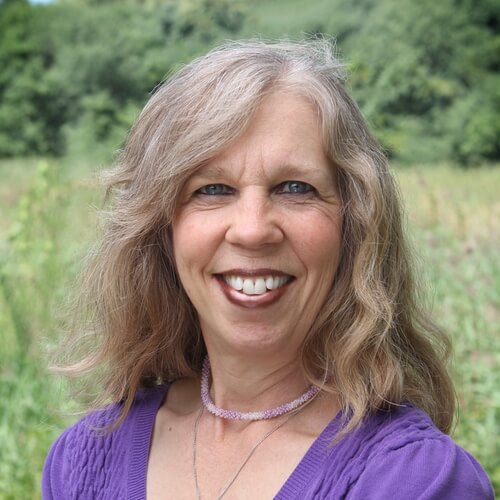 Deb Foshager
Womens & Missionary Therapist | MA, LCPC
I help women who feel angry, anxious, confused, disillusioned and depressed. Together we can find strength, clarity, hope, and courage to make life purposeful and gratifying.
Cedar Tree's Mission: 
There are a lot of broken families who struggle to do life well together. 
That's why we help families create an environment where deeper connection & healing can happen.