In 1986 Elie Wiesel was awarded the Nobel Peace Prize. In his acceptance speech, he said the world should never remain silent while humans suffer; neutrality helps the oppressor, never the victim.
"Silence encourages the tormentor, never the tormented," Elie Wiesel said.
So it is with dementia. It is the oppressor, the tormentor. We cannot remain silent, or stand idly by, while a loved one suffers from this oppression.
A dementia or Alzheimer's diagnosis feels heavy. It becomes a burden. It is a burden for the person, a burden for the family, a burden for the caregiver, even a burden for the budget. But when it is shared it becomes lighter, more bearable.
When we do not share the dementia burden, when we do not speak up and help carry it, we aid it. We let it creep in further and dominate.
How do you help carry the dementia burden? How do you know what to do for your loved one?
First, don't isolate yourself from them; don't avoid them. They need and want you more than ever. Just your presence is comforting to them. Sit with them.
Second, educate yourself about dementia. Being ignorant of dementia encourages a sense of oppression, a feeling of detachment, in both you and your loved one.
Third and finally, talk to others who are bearing this burden. It helps to know you're not alone. It helps to find out what others are doing to make the burden lighter, to keep the tormentor at bay.
If you find yourself being overwhelmed by the burden of dementia give me a call. I can help you manage the complexities for you and your family.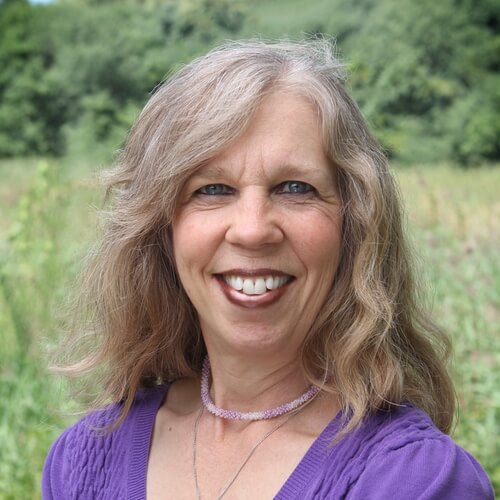 Deb Foshager
Geriatric Therapist | MA, LCPC
I help individuals & families manage the emotional complexities and family dynamics of dementia. Don't let a dementia diagnosis consume you. I can help.
Cedar Tree's Mission: 
There are a lot of broken families who struggle to do life well together. 
That's why we help families create an environment where deeper connection & healing can happen.