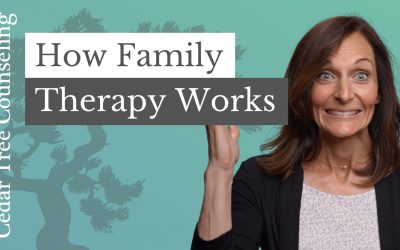 Most families want a peaceful home where there's good communication, where each member of the...
read more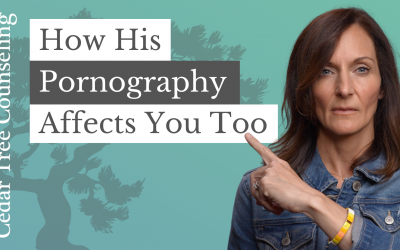 Pornography and the tactics used to maintain it's use, can wreak havoc on our loved ones. Maybe...
read more
Cedar Tree's Mission: 
There are a lot of broken families who struggle to do life well together. 
That's why we help families create an environment where deeper connection & healing can happen.