Grief wants to move.
Did you know that? Grief has this course that can't really be anticipated or predicted, except that it desires to take you on a journey; to move you. So many of the clients we see in counseling are suffering from what we call unresolved grief, and unresolved grief is stuck grief.
Stuck grief is a painful place to live. It is an emotional state that can leave us feeling numb and cut off, not only from feelings of sadness and loss, but also peace and joy. Stuck, or unresolved grief is a proverbial "stiff arm" to the pain of loss. It says, "No!" to the pain.
I want to share a simple emotion equation to help you get a better picture of the impact of stuck grief. It goes like this:
PAIN X RESISTANCE = SUFFERING
What that looks like is this pain of loss as a force steamrolling into our lives multiplied by the equal and opposite force of resistance that says "No!". That clash creates a "stuckness" that causes us to suffer deeply, and often silently, or in other unhealthy ways. However, that equation for stuck grief does not have to be the end of the story. There is another equation that can begin, even years after deep and painful loss, and it goes like this:
PAIN X ACCEPTANCE = MOVEMENT THROUGH
Pain in life is inevitable, it will always be a part of the equation. What we do with pain is a choice. Acceptance is the most powerful tool in learning to grieve well. Acceptance names the loss, and all that accompanies it and chooses to be with it. The movement that occurs as a result is that journey of grief.
Grief has a natural ebb and flow to it like waves and the tide. It's constantly moving and shifting and altering its frequency and power, but the tsunami that began your grief will not persist if you are able to find your way to acceptance.
If we at Cedar Tree Counseling can be of help to you in reaching a place of acceptance and movement through grief please don't hesitate. Give us a call.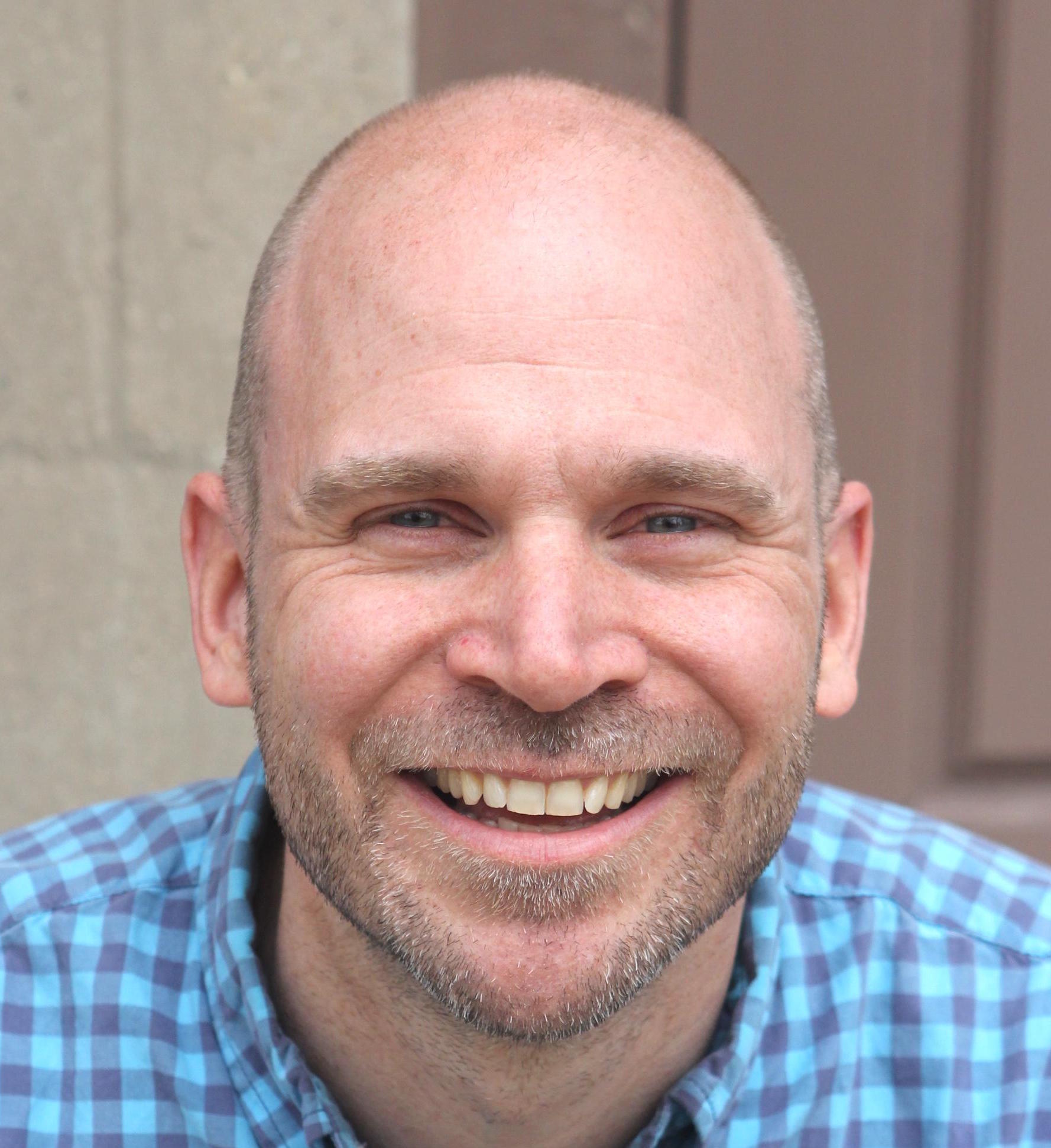 Matthew Hanlon
Men & Couples Therapist | MA, LMFT
Our Best Ideas On:
Relationships, Connecting, & Family Dynamics
Sign up for "Rooted" our Free Newsletter. 
Our best advice to help you nourish deep connections in your family right to your inbox!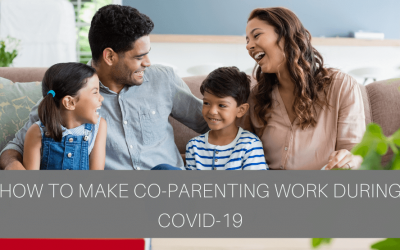 In the best of times, co-parenting can be challenging but when you add in a pandemic and the start of a new school year, the situation can feel downright impossible, especially if you and your ex have difficulty seeing eye to eye. During COVID-19 your family's safety...
read more
Cedar Tree's Mission: 
There are a lot of broken families who struggle to do life well together. 
That's why we help families create an environment where deeper connection & healing can happen.