When was the last time someone
pushed your buttons
, made you mad?  I call that being triggered. Here are two ways you can help yourself stay in control, so the trigger doesn't overwhelm you.
We all get triggered.
Things people do or say will trigger us. Things that happen will trigger us. And sometimes those triggers make us feel trapped or overwhelmed.
So what I want to focus on is how you can deal with a trigger.
I'm going to suggest two specific things you can do.
First, decide ahead of time how you want to respond to the trigger. Write it down and practice it out loud. The more you practice it out loud, the easier it will be actually to do it and say it when the time comes.
Second, when you feel triggered, do something that involves using your senses. Name all the colors you are wearing at that moment. Grab a piece of ice and hold it. If you're standing, stand on one foot.
Practicing one or more of these when you feel your buttons being pushed will foster self-respect and a good sense of self-control in even the most challenging situations and relationships.
Try these. They work. Also, if you find you're having trouble in relationships, getting too triggered, too overwhelmed, call me. I'm here to help.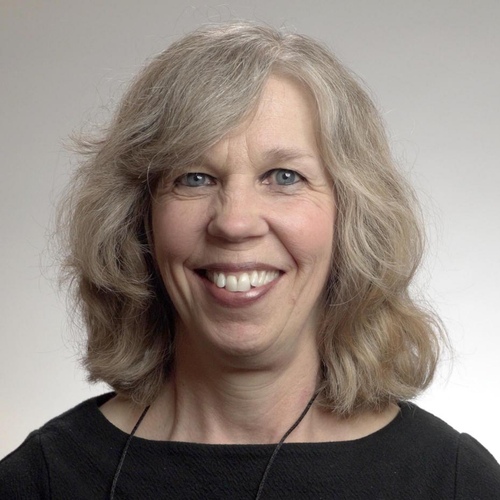 Deb Foshager
Womens & Missionary Therapist | MA, LCPC
I help women who feel angry, anxious, confused, disillusioned and depressed. Together we can find strength, clarity, hope, and courage to make life purposeful and gratifying.
Cedar Tree's Mission: 
There are a lot of broken families who struggle to do life well together. 
That's why we help families create an environment where deeper connection & healing can happen.