As we learned in Part I, kids depend on the adults in their world to help them regulate. Which means that parents can take the lead in promoting a regulating environment in their home, in addition to modeling regulation for their kids. Here are five strategies to promote emotional balance & regulation in your family.
5 Ways to Promote Emotional Balance & Regulation in Your Family
1.) Proactively build in margin time to your days
Nothing stresses us out more than being crunched for time! Everyone loses their cool when schedules are full to the brim and there is no extra time to look for a rogue shoe or turn the car around for a forgotten instrument. The most crucial times to add margin are during transitions: morning, after school and bedtime. 
No way to lighten the weekday load? Then make sure to plan for some time to decompress on the weekends. Build in breaks, naps or quiet times into a Saturday or Sunday afternoon.
2.) Establish Routines & Rituals
Routines
Routines are an incredibly regulating influence. Routines help children know what is coming next and what is expected of them. Routines reduce stress, anxiety, and resistance, and also promote feelings of confidence and mastery. Kids feel like they know what to expect in their world and that helps them stay in their green zone! Three specific routines to consider are:
Morning

After School

Evenings/bedtime
It may be helpful to create visuals with pictures that you can place on the refrigerator or a child's bedroom door, as a reminder of the sequence of the routine.
Rituals
Rituals are like routines, with an added dose of connection and playfulness! Like routines, when rituals are scheduled and consistent, they help children know what to expect in their world. Also, the element of connection promotes feelings of "belonging." It's exciting for children to anticipate these special moments where families can share joy and create meaningful memories. Rituals ground children in a narrative that they belong somewhere and are worthy of connection. Feeling connected moves children toward the green zone. Some rituals to consider:
Taco Tuesdays

Friday Pizza & Movie Nights

Saturday morning pancake breakfasts

Sunday morning snuggles

After dinner walks
3.) Provide healthy snacks & water breaks
Hangry is a real thing! Take inventory of what your child eats in a given day and intentionally provide healthy snacks and water breaks (low in sugar and simple carbohydrates) during transitions. Changes in blood sugar levels can often provoke emotional meltdowns and outbursts.
4.) Get everybody moving!
Movement is so helpful for getting kids to the green zone. When you notice that they are getting antsy and fidgety, take a quick dance break or send them outside.
Playtime outside

Obstacle course inside

Family walks

Jumping jacks and push-ups

A game of Twister

Turn on the music and have dance parties
5.) Take care of yourself & model regulation
One of the greatest gifts you can give your child is your own green zone. Take some time to reflect on your engine and note the times that you are often running on low or high. See if you can find activities that help you regulate and proactively incorporate them into your schedule. Some regulating strategies might include:
Therapy for parents to process emotions, grief, pain or stress

Regular exercise: walking, running, yoga, biking, stretching

Alone time to read or reflect

Connected conversations with a good friend or spouse

Mindfulness, deep breathing, and meditation apps: Headspace; Calm.com; Stop, Breathe & Think
If you'd like some help promoting an atmosphere of regulation for your family, call me today and set up an appointment.
If you are interested in learning more about regulation, check out these resources:
The Yes Brain by Daniel Siegel and Tina Bryson Payne
Breathe Like a Bear: 30 Mindful Moments for Kids to Feel Calm and Focused Anytime, Anywhere by Kira Willey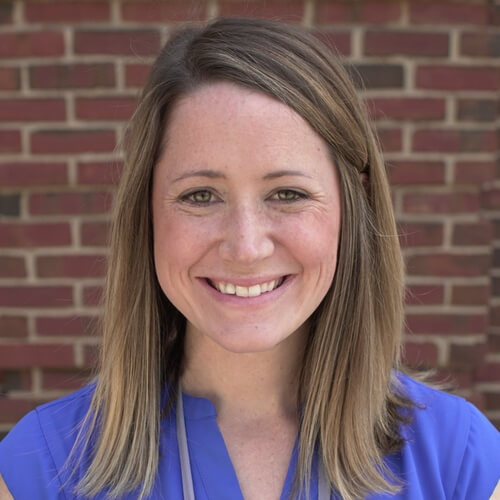 Ally Berttucci
Child & Family Therapist | MA
I work with parents and children to build bridges and lasting connections so that your family can continue to grow, play and explore together.
Cedar Tree's Mission: 
There are a lot of broken families who struggle to do life well together. 
That's why we help families create an environment where deeper connection & healing can happen.