During these trying times, so many of us are feeling isolated and overwhelmed. One of the most difficult parts of this time is the unknown: Will we be ok? If I got COVID-19, could I beat it? Could my loved ones beat it? How long will this isolation last? 
With all the unanswered questions, it can be difficult to maintain a healthy perspective, and we can start to feel like we're coming out of our skin with all the ambiguity and anxiety. 
Today, I would encourage you in something that may seem simple:
Can you just take a moment and be with yourself in a posture of kindness and self-compassion? 
Try to get over the corniness of it and agree with yourself that these are difficult days, but you're okay, and you get to be present this day, in this moment. Listen to your next breath, and allow yourself to slow its pace. 
Each day, try to take a moment for yourself to practice presence. It's one of the best ways to take care of yourself under stressful circumstances. 
We at Cedar Tree Counseling are here for our community, and continuing to meet online with our clients. For more COVID-19 videos and resources, click here! And, if we can be of service to you, please feel free to give us a call.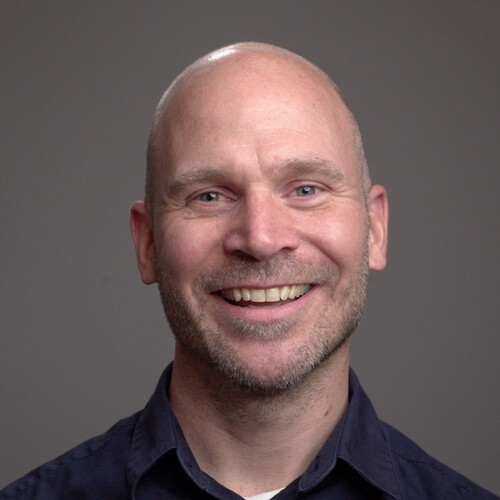 Matthew Hanlon
Men & Couples Therapist | MA, LMFT
I help men and their families, who are hurting, angry, and struggling to find their way through life's challenges, to create real and lasting change.
Our Best Ideas On:
Relationships, Connecting, & Family Dynamics
Sign up for "Rooted" our Free Newsletter. 
Our best advice to help you nourish deep connections in your family right to your inbox!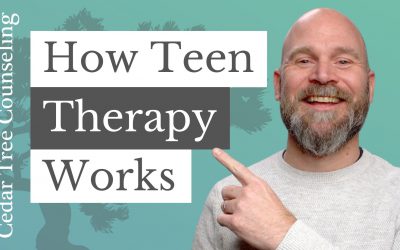 So, you're thinking about getting your teen into counseling, but you're not sure if it will be helpful or not. I wanted to take a moment in today's video to talk a bit about some things to think about as you consider this option for your teen. First of all, let's...
read more
Cedar Tree's Mission: 
There are a lot of broken families who struggle to do life well together. 
That's why we help families create an environment where deeper connection & healing can happen.