They're here again……The holidays.
Depending on your past experience, that can inspire in you warm and nostalgic feelings of family traditions and close connection, or conversely feelings of dread, and anxiety; reminders of losses and past pain one would rather forget.
For those of you who are dreading these holidays, again, I would like to encourage you to consider doing this year a bit differently. Over the past several years there has been an increase in individuals, couples, and whole families choosing to spend the holidays with friends. We've coined a new name for Thanksgiving, calling it Friendsgiving. The idea being that you don't get to choose your family, but you do get to choose your friends, so why not spend these special days with the people with whom we've chosen to share our lives.
I think that makes a lot of sense in some ways, but I'd like to posit that we are not necessarily better for it. More and more these days, we are seeing people gathering in tribes with people who think and believe as they do, who value what they value, and who see those who disagree as unintelligent and unnecessary and our capacity for dialogue and even healthy disagreement has suffered. We have in many ways forgotten how to value and appreciate people in their differences.
What if, in reality, we are shaped and developed by learning how to exist with others who see the world very differently? Can I exercise the skills of listening and authentic curiosity in place of patronizing condescension?
I know that there are people with family members who are not emotionally healthy and bring a level of toxicity to these events, and I'm in no way suggesting that it's a good idea to subject yourself to abuse or manipulation. I'm talking more about the aunt, the cousin, the parent, or sibling that just sees the world from a perspective that is not your own. This season, make it your mission to listen well, create a space that is open and free from your judgment, and practice authentic curiosity, asking questions with the sincere intent of understanding.
We here at Cedar Tree Counseling are wishing you and yours a beautiful and blessed holiday season.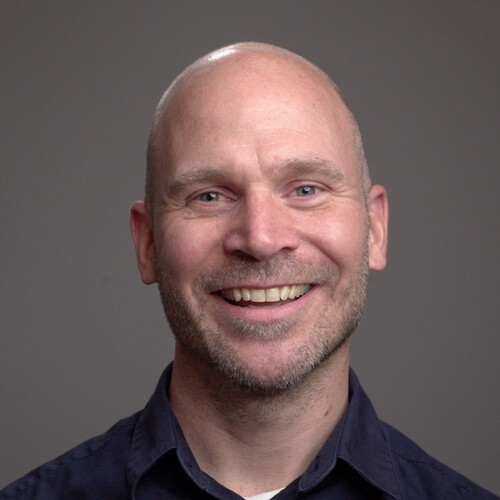 Matthew Hanlon
Men & Couples Therapist | MA, LMFT
Our Best Ideas On:
Relationships, Connecting, & Family Dynamics
Sign up for "Rooted" our Free Newsletter. 
Our best advice to help you nourish deep connections in your family right to your inbox!
A lot of couples are finding it difficult to cultivate good connections with each other during this Covid-19 crisis. After all, we're together almost constantly, but not finding many opportunities for quality interactions. Many people are feeling the emotional toll...
read more
Cedar Tree's Mission: 
There are a lot of broken families who struggle to do life well together. 
That's why we help families create an environment where deeper connection & healing can happen.