Though you may not often think about it, culture is a huge part of your identity. Culture is the work of many generations of people figuring out how to live in their own identities. This culture is a beautiful representation of human growth.
Although culture aims to guide you to overcome the obstacles that life represents, culture can also cause confusion with your identity. Whether you face the difference between the culture that your parents grew up in and the culture of your current home, or you feel the clash between different generations, or even when you face the difference between genders, you can become lost in what your personal beliefs, ideals, and dreams truly are.
When this happens, people often choose to abandon one part of their identity to be able to live with clarity in difficult times. Although this may seem like a good solution, abandoning a part of your identity will cause you to struggle with understanding yourself. This can cause you to become much more indecisive, feel a lack of identity, and lead to loneliness.
I'm Sam Lee, a marriage and family therapist at Cedar Tree, and I want to reconnect you with your full identity. I believe that when you are able to understand what each culture in your identity aims to do, you are able to make the best decisions for your life and truly be happy with the decisions that you make.
Whether you are struggling to understand yourself, or are in a relationship that you want to understand why there are such large barriers between you, or you are in a family that wants to rebuild the relationships that have slipped away, I believe that I can help you.
I can help you explore how your multicultural identity impacts your decision making, uncover the hurt that has pushed you away from certain parts of your identity, and guide you to growth so that you can finally be able to be confident and happy in the decisions you make and the relationships that you treasure.
If you're looking to understand your multicultural identity, but don't know how to do so, schedule an appointment today, and let's work together to uncover the best you that there is.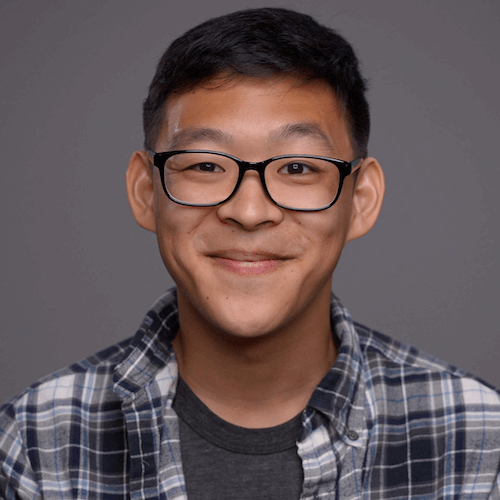 Sam Lee
Couples & Family Counselor
Through our life journey, whether in marriage or with family and friends, we long to have loving and trusting relationships. Despite these hopes, there's a rupture in the relationship: whether there's betrayal, unmet expectations, or a breakdown in communication. I believe that no matter where you are, with help, you can find a path forward to overcome the obstacles in your life and relationships.
Cedar Tree's Mission: 
There are a lot of broken families who struggle to do life well together. 
That's why we help families create an environment where deeper connection & healing can happen.