One of the more debilitating impacts of anxiety can be the experience of panic.
Maybe you've never experienced a panic attack, but if you have, you know that they can feel pretty terrifying and completely out of control. 
The current health crisis around the world is causing, for many, an increase in their anxious feelings, and for some, an increase in their experience of panic.
I'd like to offer one tool that can quickly help to reduce the impact of that overpowering fear. Dan Siegel calls it "name it to tame it". Panic is fueled by fear; we feel out of control, and we quickly find ourselves swimming in deep, dark, swirling waters that make it hard for us to find our bearings. 
In that scary place, you're going to tell yourself, "this is panic and it will pass soon"
Panic gets short circuited when we name it, and to the best of our abilities, define its space. "This is panic, and it will pass" unplugs the fear and will help you regain your equilibrium.
Many of my clients see a sharp reduction in the frequency and length of their panic simply by employing this technique. It can be that helpful. Name it to tame it.
If you're looking to expand your mindfulness practice, check out 25 Ways to Practice Mindfulness to Lower Anxiety & Increase Self-Care.
For more COVID-19 resources and videos, click here! And, if we at Cedar Tree Counseling can be of service to you during this difficult time, we are available for online counseling. Please feel free to reach out.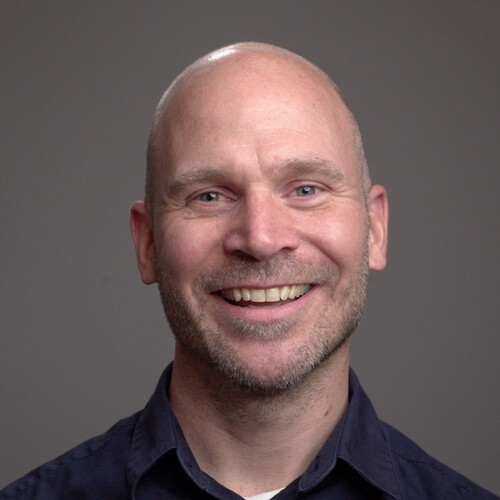 Matthew Hanlon
Men & Couples Therapist | MA, LMFT
I help men and their families, who are hurting, angry, and struggling to find their way through life's challenges, to create real and lasting change.
Cedar Tree's Mission: 
There are a lot of broken families who struggle to do life well together. 
That's why we help families create an environment where deeper connection & healing can happen.