Many of us are succumbing to the isolation and withdrawing into our own worlds, which can lead to feelings of dread about doing this shelter in place for another week. 
I'd like to encourage you to pay careful attention to your mindset as you make your way through these trying days. 
Research has shown that not knowing is, in many ways, more difficult for the human mind than knowing something terrible.  Living in the space of the unknown is exhausting. Our minds are all looking for something solid to hold onto. 
In the meantime, we must continue to look for creative ways to connect, care, and be cared for.  Another word I would challenge you to take to heart is "engage".  What can you do today to engage, to join in, to become a part of; that would bolster for you a deeper sense of meaning? 
Could you pick up groceries for a neighbor in need? Could you call a friend or relative you haven't talked to in a while? Could you take a long walk with your family or spend extra time planning a nice meal? 
How might you take to heart the oft-repeated slogan of this pandemic, "we're all in this together." Don't try to do it alone. 
For more COVID-19 resources and videos, click here! If we at Cedar Tree Counseling can be of help as you seek ways to beat loneliness and isolation, please give us a call.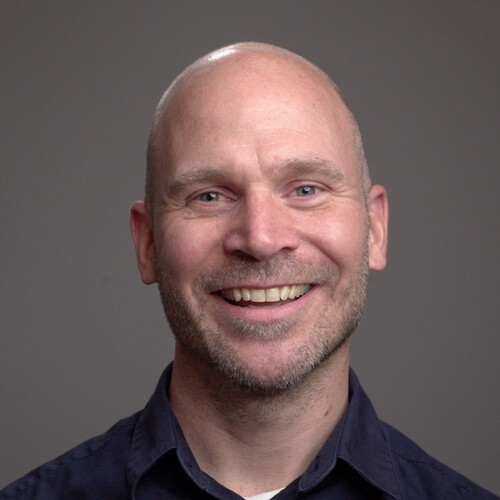 Matthew Hanlon
Men & Couples Therapist | MA, LMFT
I help men and their families, who are hurting, angry, and struggling to find their way through life's challenges, to create real and lasting change.
Cedar Tree's Mission: 
There are a lot of broken families who struggle to do life well together. 
That's why we help families create an environment where deeper connection & healing can happen.