We all know family time is important, but with COVID-19, quarantine and social distancing may have you wondering if we've got too much a good thing on our hands. As our society chugs along and kids of all ages are spending more time out of school and away from friends, you may be wondering how all this family togetherness and social isolation will affect your child's social development post-quarantine.
Here's an age-by-age guide for how quarantine is affecting your child's social development.
Toddlers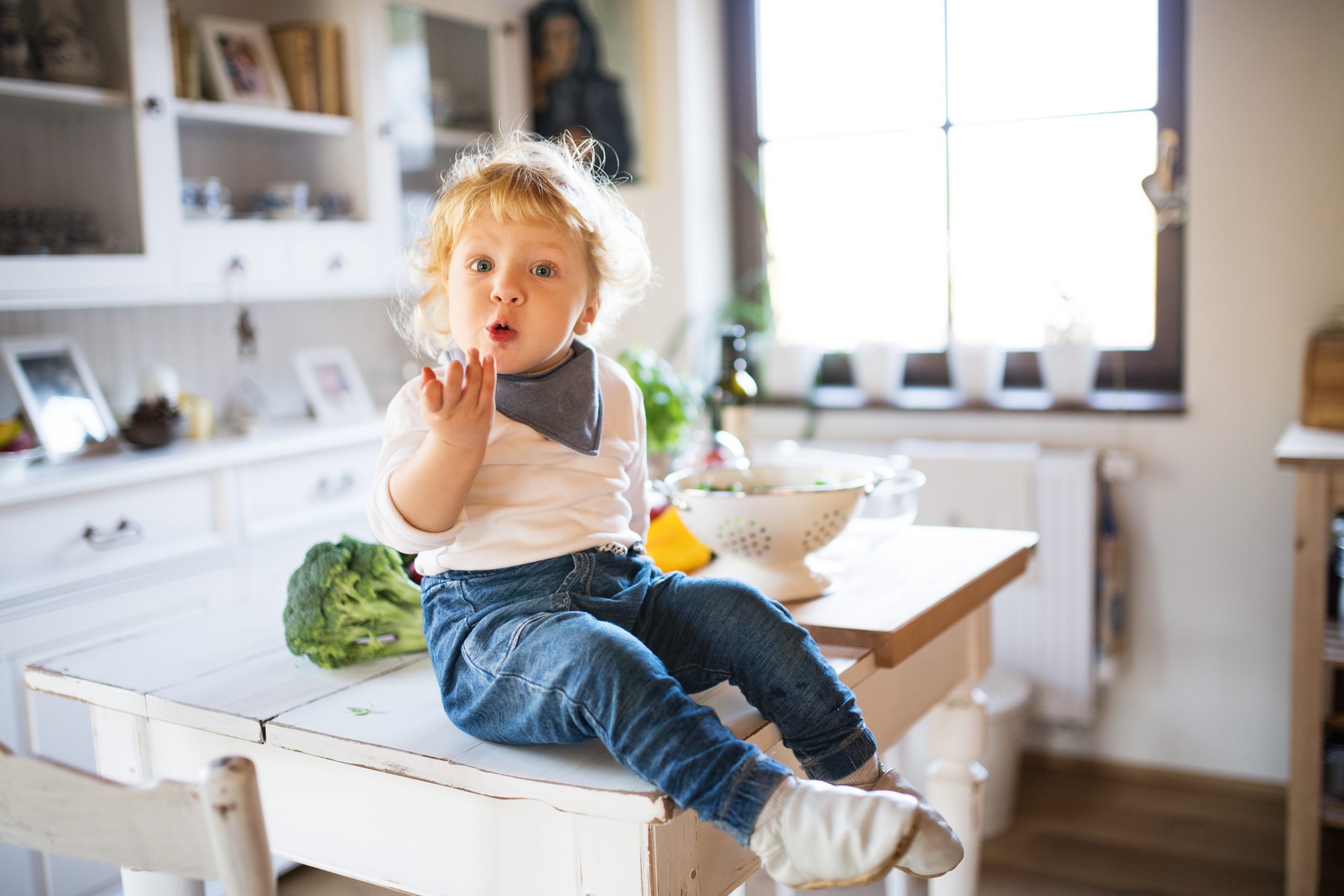 If canceled mommy and me classes due to the Coronavirus have you worrying about your toddler's social development, fear not. The Atlantic article What Happens When Kids Don't See Their Peers for Months notes that young children are very resilient. 
In fact, author Wendy Walsh, Ph.D., a psychologist specializing in attachment, believes that "for kids under 5, [lockdown] may actually be great for them." She explains, "Just having mom and dad home to attach with 24/7 – we may come out of this and realize we have a lot of kids who now have really healthy attachment styles."
Early Adolescents 5-11 Years Old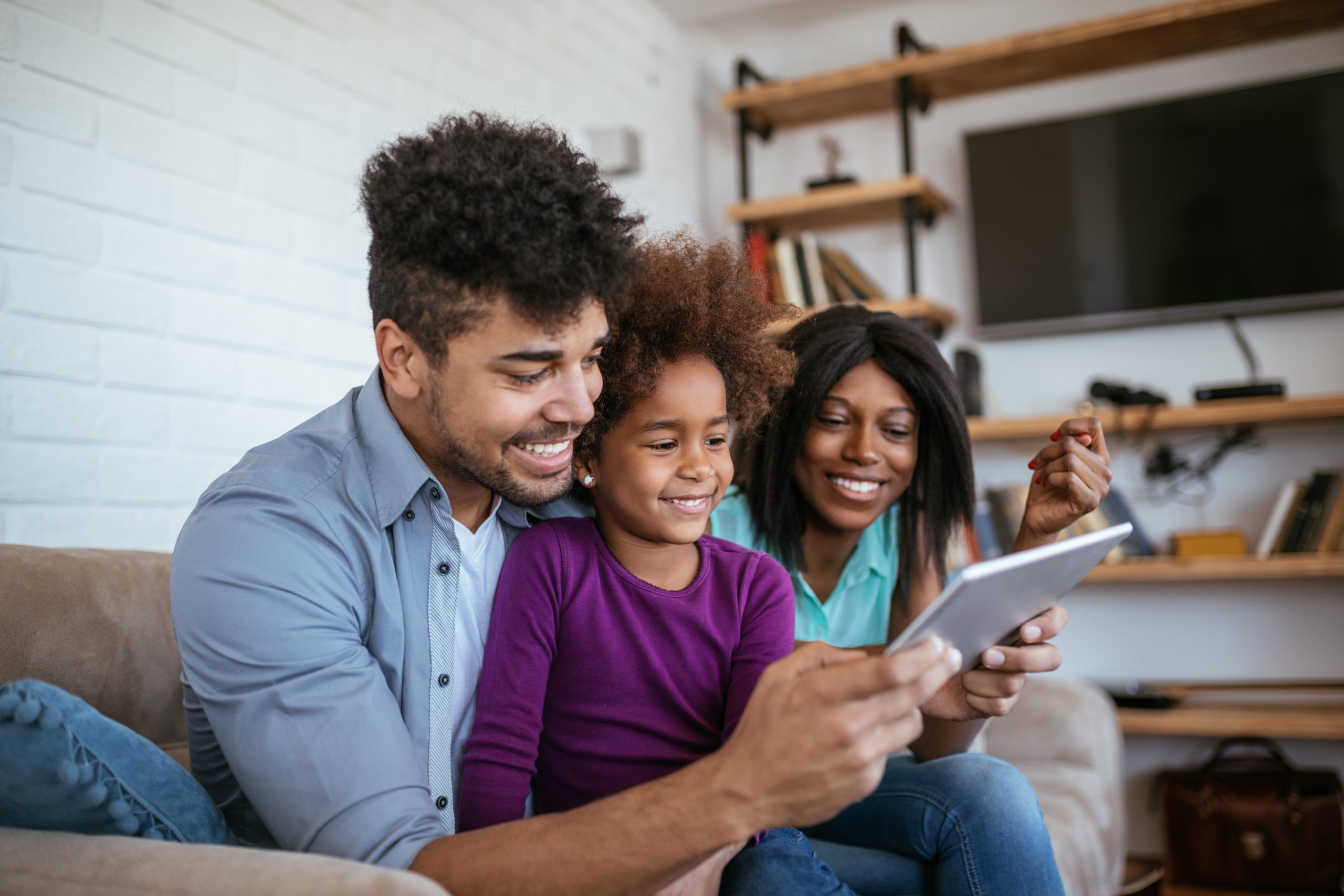 Social interaction becomes a bit more crucial to a child's development when they enter early adolescence (typically between 5 and 11 years old). It is through peer relations that kids in this age range learn important social skills like sharing, cooperation, problem-solving, and trust.
For this age group, loneliness and boredom may manifest as anger. Lisa Staton a mother of two in Houston remarked in a Time article, "I'm seeing 100% more behavioral problems. My son, who has learning issues, has three meltdowns a day."
Cedar Tree Counseling's article 3 Parenting Hacks to Help an Angry Child provides simple, actionable methods for helping your child deal with these strong emotions.
Tweens 9-12 Years Old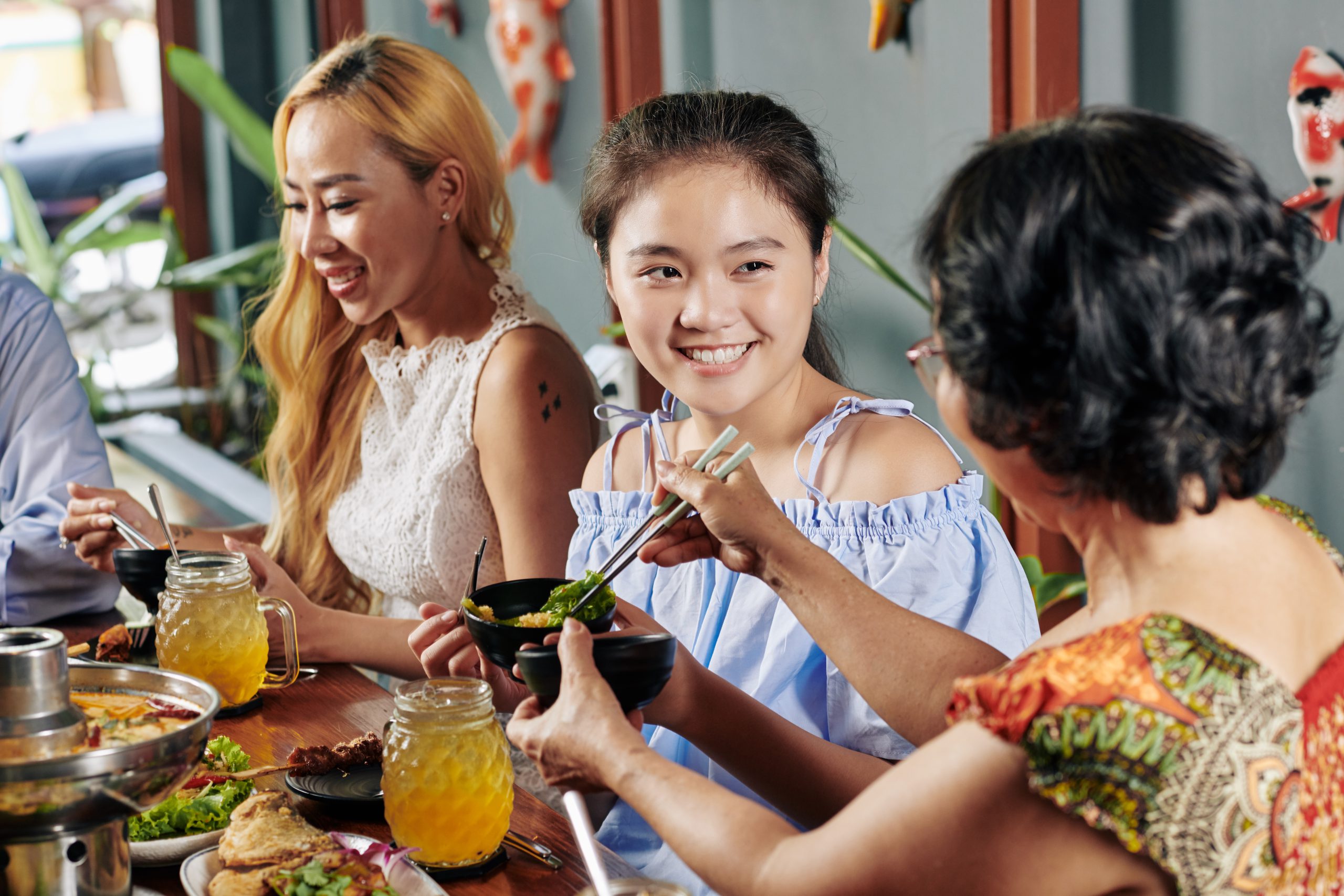 Kids between the ages of 9 and 12, sometimes known as tweens, are at the point where they are figuring out how to form deeper friendships with peers. "They do this by experimenting," Amy Learmonth Ph.D., a developmental psychologist says in the article How COVID-19 Could Affect Kids' Long-Term Social Development. "They are in the process of figuring out who they are and what they want from their friends. This is why those friendships in middle school particularly can be fragile and most kids experience some isolation and heartbreak."
While these fledgling relationships are harder to maintain virtually and even through socially distant meetups, it's important to offer the opportunity, and support your tween as they navigate this tricky time.
Teens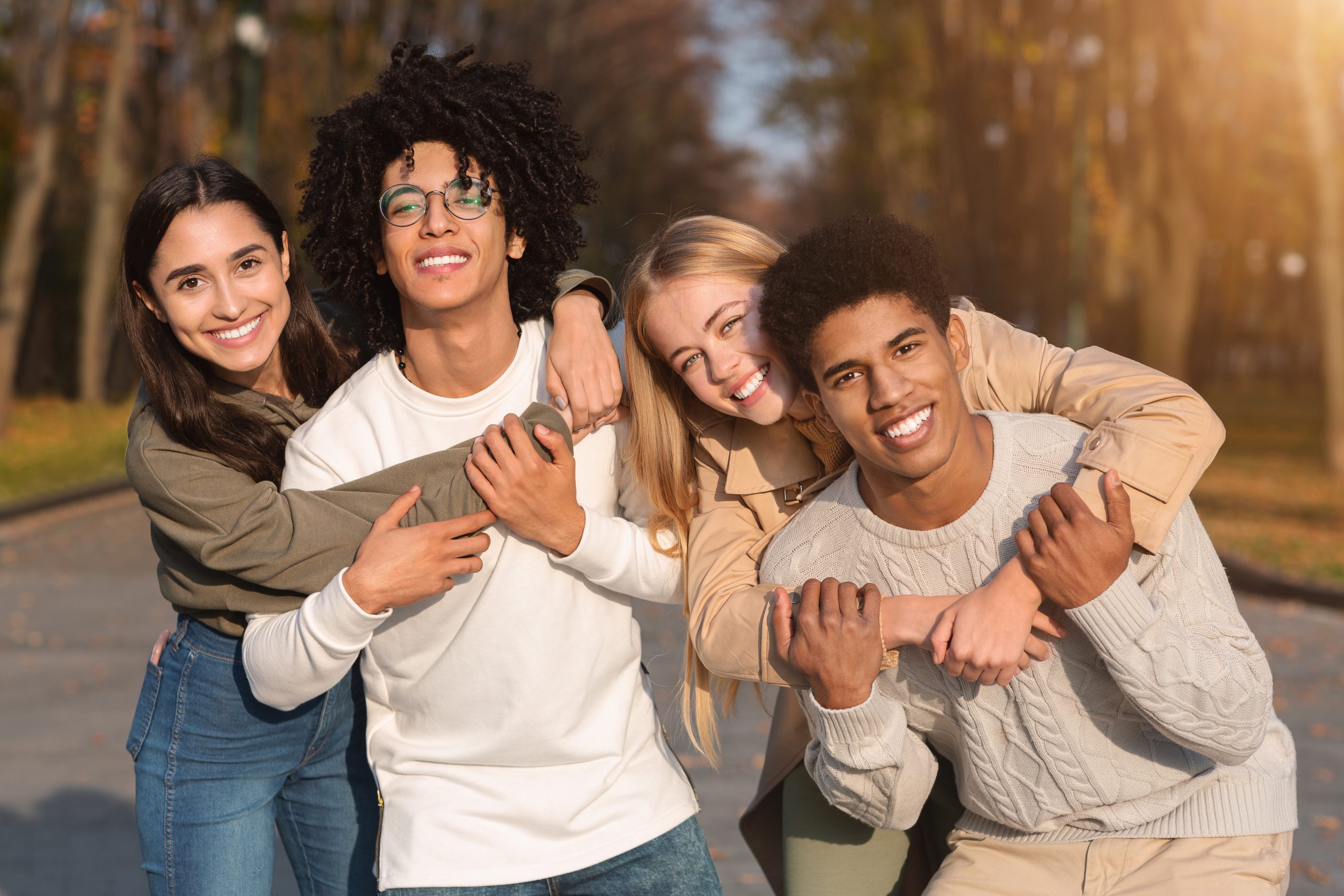 Perhaps one of the hardest-hit age groups is teenagers. High-schoolers, who were looking forward to prom, later curfews, and loosened boundaries are now stuck at home with their parents and out of sync with their friends.
To ease the anxiety and sense of loss, Lisa Damour, psychologist and best-selling author, recommends in the New York Times article Quaranteenagers: Strategies for Parenting in Close Quarters acknowledging your teen's emotions about their lost milestones and freedoms, understanding there will be friction over their social life, allowing them to feel relief from the pressures of school, giving them their own space, and including them in the decision-making process when it comes to COVID-19 related problems.
For all age groups, according to Dr. Seth Pollak, Ph. D, a psychologist at the University of Wisconsin-Madison, a parent's excessive worry may be more damaging than the temporary social deprivation. Managing your own stress during quarantine is just as essential to your child's social development as ensuring they are keeping up with their friends.
If you're looking for additional support for your child, or yourself, during quarantine schedule an appointment with one of our experienced therapists today.
Cedar Tree's Mission: 
There are a lot of broken families who struggle to do life well together. 
That's why we help families create an environment where deeper connection & healing can happen.