In our lives we often feel worried. When life begins to feel chaotic and anxiety-provoking, we tend to move towards desiring control.
We want to control our finances, and make sure that we have enough for the next month. We want to control our children, who seemingly cannot be managed and continually lash out in unpredictable ways despite our efforts to discipline them.
We want to control our spouse or close friends by wishing they'd do things the way we wanted them to and get angry when they don't. Worst of all, we try to control our emotions by telling them they shouldn't be there, or that they are too much, or that these unwanted emotions should appear in some specific way. The more control we try to grasp in these areas, the less it seems we have. 
You may be thinking that being in control is necessary; I'd like to argue that being in control is exactly what is heightening our worry. So what can we do with this lack of control?
1.  We need to dictate our emotions.
Our emotions are our responses to what we experience in the world.  Rather than waste our emotional energy by dismissing or squashing our emotions, we need to learn how to experience and communicate them effectively. We gain infinitely more management of our emotions the moment we respond to them and share them with others.
2.  We learn what we do have choice over.
Again, we have the choice to use our emotional energy to focus on what is within our wheelhouse of choices. It is these choices that give us the privilege to change our circumstances.  
We have the choice to give our children options; we do not have control over what choice they will make within those options. We may not have choice over our spouse wearing a weird Hawaiian shirt, but we do have choice over if we decide to wear the weird Hawaiian shirt. 
Of course, we can always communicate with our children, spouses, and friends what we would wish for, but we can free ourselves from feeling the weight of having to make choices for others.
If you're feeling overwhelmed, out of control, or irritated with those around you, schedule an appointment today. I'd love to work with you in communicating emotions and navigating options that are within your world.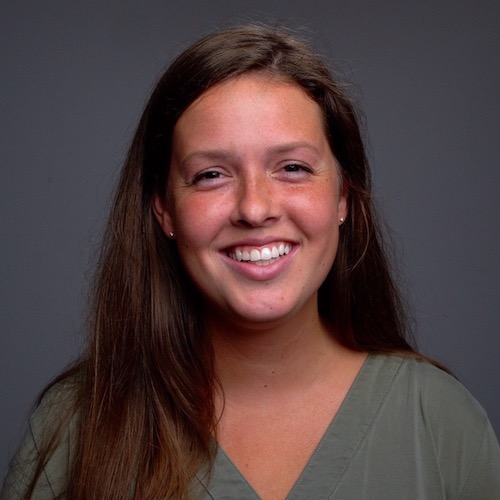 Melissa Ludzack
Couples & Adolescent Therapist
I believe that you can be free from the circumstances that are holding you back; whether that's the anxiety that leaves you frozen, or possibly the depression that makes you withdraw and isolate from the ones you love. 
Our Best Ideas On:
Relationships, Connecting, & Family Dynamics
Sign up for "Rooted" our Free Newsletter. 
Our best advice to help you nourish deep connections in your family right to your inbox!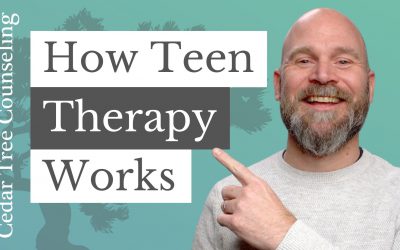 So, you're thinking about getting your teen into counseling, but you're not sure if it will be helpful or not. I wanted to take a moment in today's video to talk a bit about some things to think about as you consider this option for your teen. First of all, let's...
read more
Cedar Tree's Mission: 
There are a lot of broken families who struggle to do life well together. 
That's why we help families create an environment where deeper connection & healing can happen.