Our Best Advice On:
Relationships, Connecting, & Family Dynamics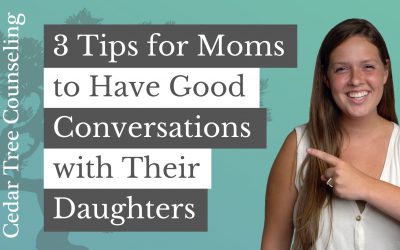 Have you ever been in a conversation with your daughter and she abruptly slams the door in your face? It's that moment when you're having a conversation about what she's going to wear to school tomorrow, and all of a sudden, it's an angry burst of energy that feels...
read more
Cedar Tree's Mission: 
There are a lot of broken families who struggle to do life well together. 
That's why we help families create an environment where deeper connection & healing can happen.